Spartans Share Views on America
Everyone has their own opinion on just about everything, whether it be your favorite show or your opinions on gun control. People were raised differently, so they are going to have varying opinions on different topics, whether issues are extremely controversial or easily agreed upon. With everything going on in the media currently, we decided to get Spartans' opinions on the United States as a society.  We wanted to know how you felt about what is happening in the world. 
As we interviewed students and staff alike, some people were very hesitant to share their opinions. While some were not entirely sure on what to say in general. This brings up another issue altogether. This country is big on our freedom of speech, and yet our citizens are wary about using said freedom. With people turning to violence when people don't agree with them more and more, it is understandable as to why people would not want to, while others were completely ecstatic about sharing their thoughts about the United States.
These are our Spartan opinions on how we are doing a whole. Our city, our county, our state, our country.  If you would like to express your own views, remember that we welcome comments and letters to the editor.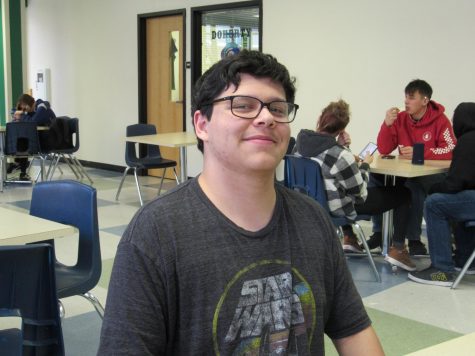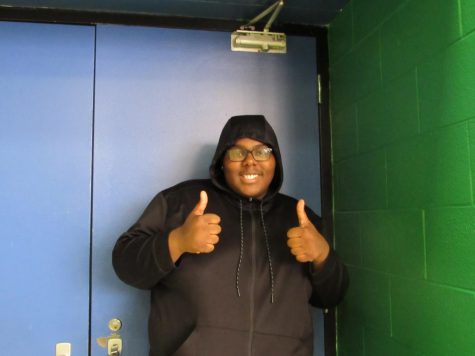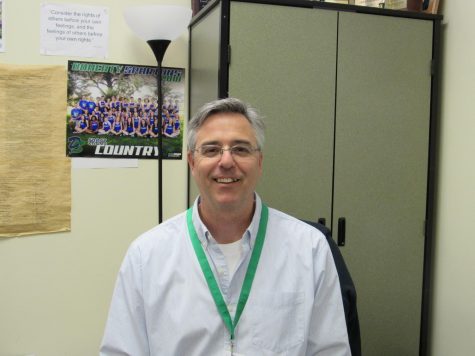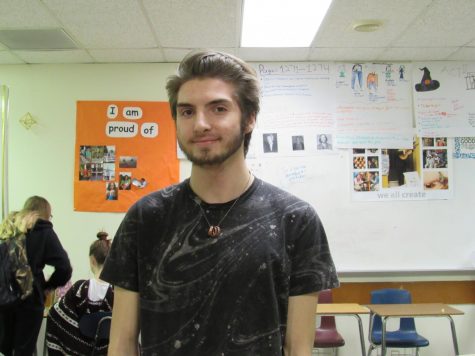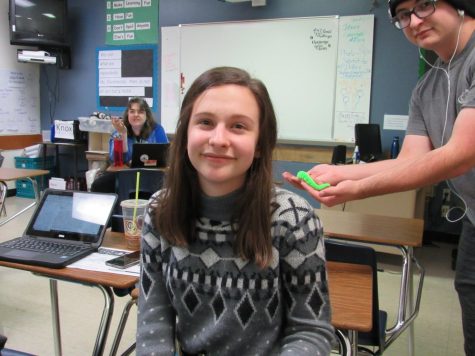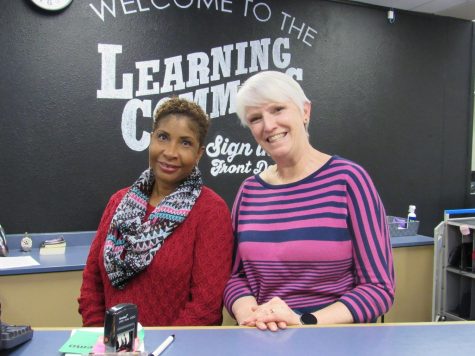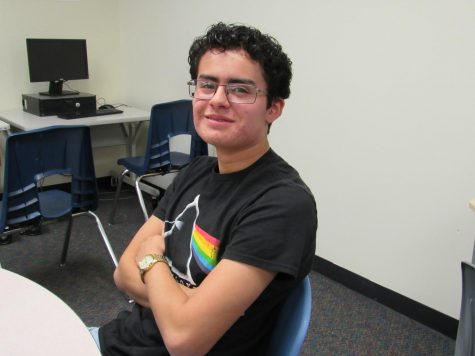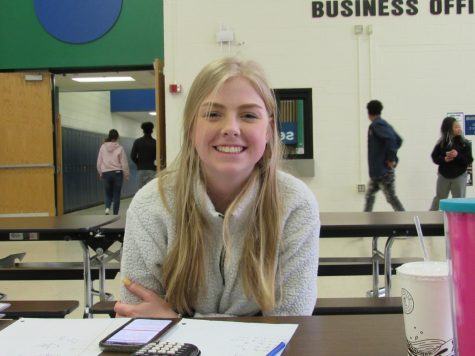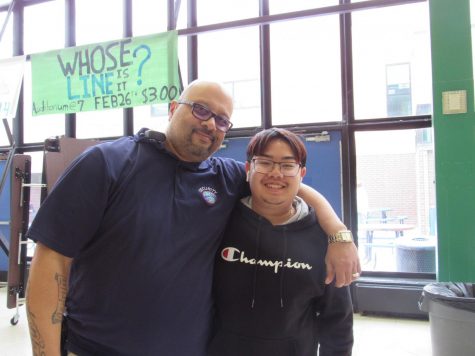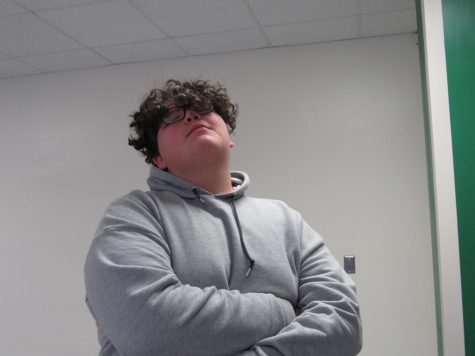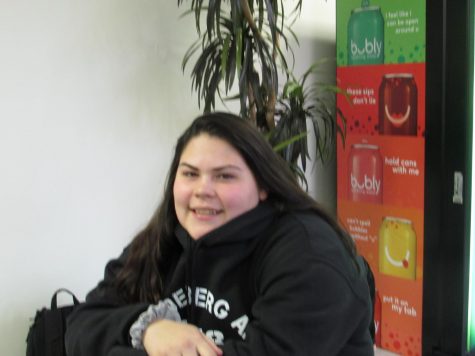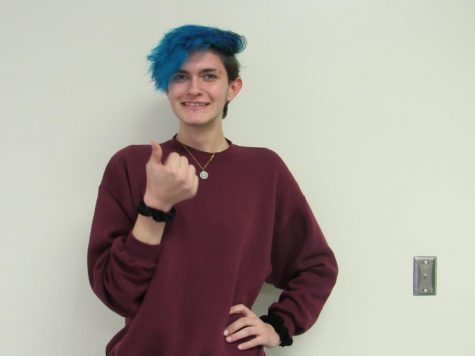 With our First Amendment in the Constitution, we have the freedom of religion, speech, press, assembly, and to petition our government to address issues with our society. We as citizens should not fear sharing these with each other, like many of the people we interviewed were.We are supposed to have this freedom, so why are we afraid to use it? If people were open about what they believe, and others were more open minded, everyone could have an understanding of each other and what their perspectives. Yet people are afraid, and many people turn to violence. We are The United States, so why are we so divided?  Share your thoughts in the comments.