You Definitely Need a Record of This Year!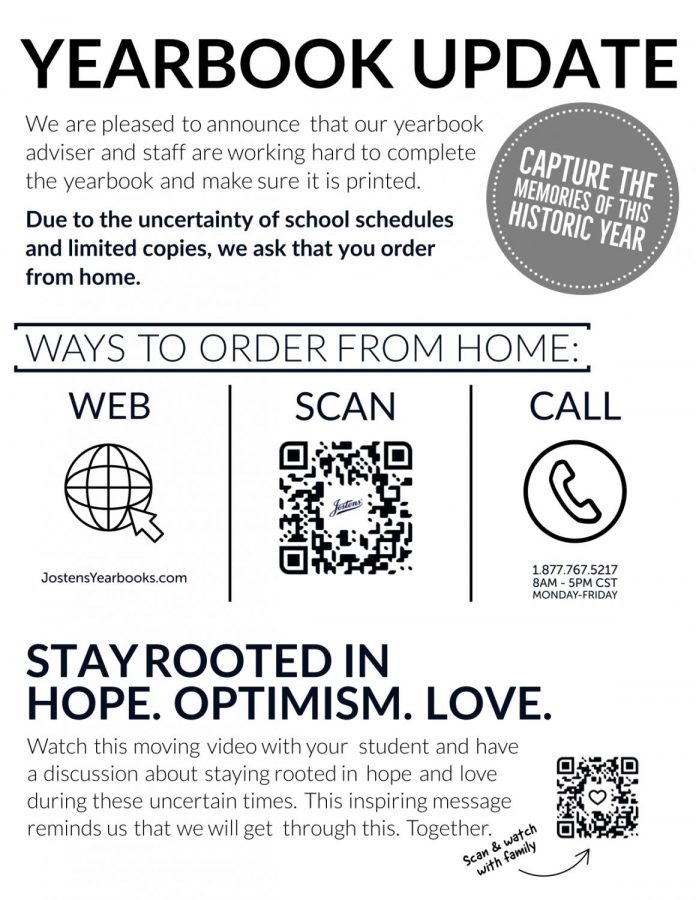 Hunter Portaleos, TheSpartan.org Guest Writer
April 1, 2020
Spartans,
Yearbooks this year are going to have some great historical value as the COVID-19 Pandemic will forever change history. You do not want to miss out on purchasing your book. We only have a limited number of copies so to ensure that you get one when we distribute them please purchase online at jostensyearbooks.com for $85 dollars, the final price, which is cheaper than last year! Reference the flyer for more information! If you have any questions or need to know if you ordered please email Hunter, at [email protected] so he can look up your order!
Spartans! WE Before ME! Once A Spartan, Always A Spartan!
Yours Truly,
Doherty Yearbook