Mock Trial
Mock Trial is a club where students will simulate a fictional trial. According to collegevine.com, mock trial is when "high school students act out a civil or criminal trial by arguing for either the prosecution or defense side against another team, which acts as the opposing side." Advisor Mrs. Lori Watson defines mock trial as, "a trial of a hypothetical case in a real courtroom with real judges, using the same rules and procedures used in a real court case." Each student is assigned a role on either the defense team, prosecution team, or the jury. There are a total of six witnesses that will be assigned and six lawyers as well.
The students practice and discuss the case Tuesday through Thursday 6 pm to 8 pm. Each practice session will consist of performance drills, trial and evidence education, role playing, and tons of other fun activities. Each student will receive critique during practices from a real life lawyer, Mrs. Watson, and Mr Tom Watson, who is a former lawyer.
This is a club that will give students trial simulations and experience. Students will discover how the court works, how to fulfill their roles, and the different laws and objections that can be brought up during a court case. The students will have to practice different roles to be prepared as you will have to work on both sides of the case during competition as this club also looks to compete against other schools in a friendly competition with a real judge. The competition part of this club will take place at a regional competition during late February or early March where Doherty will have matchups versus Palmer and Coronado.
Leave a Comment
About the Writer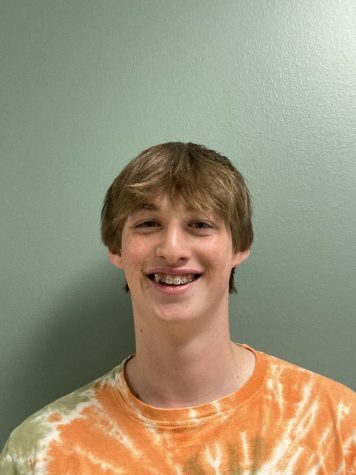 Isaac Rhoads, Sports Editor
I'm Isaac Rhoads. I'll be writing for The Spartan this year. Some of my favorite
hobbies include watching or talking about the NFL, snowboarding,...