Why Weightlifting Matters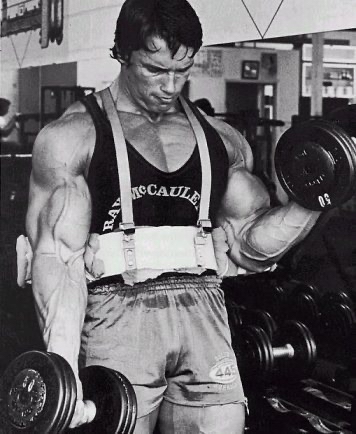 Believe in yourself
Weight Lifting can change a lot about one person, their mindset, body, physical and mental health. A lot of people don't want to do the work because of the pain and soreness all of that heavy lifting can bring or cause. When you genuinely believe in yourself, and know you can use your time very wisely in the gym, the more progress you will start to see, and the more your progress will begin to show. You must believe in yourself and remember who you are if you want to prove people wrong.
Be consistent
If you stay consistent, I guarantee more progress will show throughout the week. Stop saying "I'll do it tomorrow" or stop saying "I already did it yesterday." because if I know one thing it's "There is no tomorrow and there was no yesterday…"-NoelDeJesus. I promise you if you stick with that quote and keep doing the work your life will get 100% better than it ever was. Keep doing the work, keep doing those pushups, keep doing deadlifts, keep doing pull ups, and keep doing all that heavy lifting.
Stay focused
Stay focused, don't go to any parties, don't get distracted with getting a boyfriend/girlfriend. All of those relationships, parties, and all those people are going NOWHERE, so stop getting distracted and stop letting people point fingers in your face saying "You can't do it" you can do it. Anyone anywhere can do anything if they stay consistent and focused, just keep lifting! The pain is only temporary but the success and rewards LAST FOREVER.
Be the hardest worker in the room
The best rewards go to the best hard working people, be the hardest worker in that gym and don't stop lifting for anything or anyone. Keep doing what is best for you, don't stop when you're tired at all, don't stop when you're feeling all the pain in your body stop when you're finished. All the pain you feel is the weakness leaving your body, thank yourself when you wake up then get right back to work.
Don't stop
Keep pushing, Keep moving forward. One of the greatest men to ever exist once said "If you can't fly then run, if you can't run then walk, if you can't walk then crawl, but whatever you do, you have to keep moving forward." – Martin Luther King Jr. Don't stop now, think about how close you are, think about how far you have come, you can't stop now, you have to keep pushing your limits.
Go beyond your limits
Overcome that pain and fear people told you, you can't accomplish. Prove all of them wrong, show them you can do everything and anything without them. All you need is focus and dedication to overcome all your limits and prove they were all wrong about you. Once again you have to keep moving forward for yourself don't ever doubt how strong you are.
Leave a Comment
About the Contributor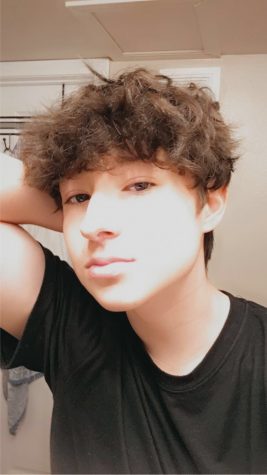 Gabriel Pacheco-Diehl
Hello, my name is Gabriel and I love food. Also, I like to sleep, I like to make people's day. lastly, I Love Christmas. I work out and I love helping...