Fall Food Trends
As we are approaching the holiday season, there is one big thing that really brings the final touches to this time of the year- the food! When we approach October that is usually when the Pumpkin Spice Latte comes back out (PSL for short). When you go to your local Starbucks or Dutch Bros, you can usually see them advertising their fall drinks. An easy recipe for a PSL is 1 cup of whole milk, 1 shot of espresso, 3 tbsp of homemade pumpkin spice syrup, some whipped cream and pumpkin pie spice (optional). Begin by frothing up the milk. Then in a mug, pour in the pumpkin spice syrup, followed by the espresso, and lastly the milk. You can top it with the whipped cream and the pumpkin pie spice. (Photo credits via https://search.creativecommons.org/)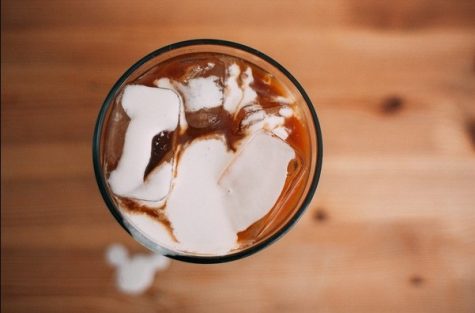 Going along with the theme of pumpkin, another great homemade treat you can make are pies. Pies are the essential treat to the holidays. Personally, pumpkin pie is my favorite, and it can really be eaten anytime from August to New Years.
Another thing I do around this time of year is add in pumpkin puree to simple things I usually make. This is easy with any breakfast item, like pancakes, waffles, and French toast. Little things like these can really add to your holiday cooking.
Lastly, let's talk about the Christmas season. Many people love getting into the spirit early. "Right after Halloween" is the perfect time to decorate for it, said sophomore Emma Franklin. Whenever it starts getting chilly, it is the right time to pull out hot chocolate packets. Personally, I love to make homemade hot chocolate. It is actually really easy to make it from scratch. All you need is one cup of milk, ¼ cup of sugar, and ¼ cup of cocoa powder. In a small pan on medium heat, mix everything together. Once everything is mixed together you can pour it in a mug, and top with whipped cream if you have it.
Enjoy all these delicious foods and drinks during this fall-tastic, chilly season!
About the Writer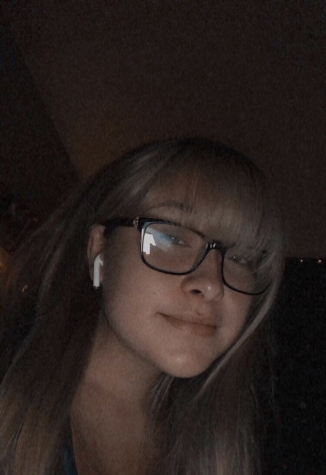 Chloe Seay, Staff Writer
Greetings, my name is Chloe. I like to do a variety of activities. I have several hobbies, and I have very diverse people in my life (family and friends)....