About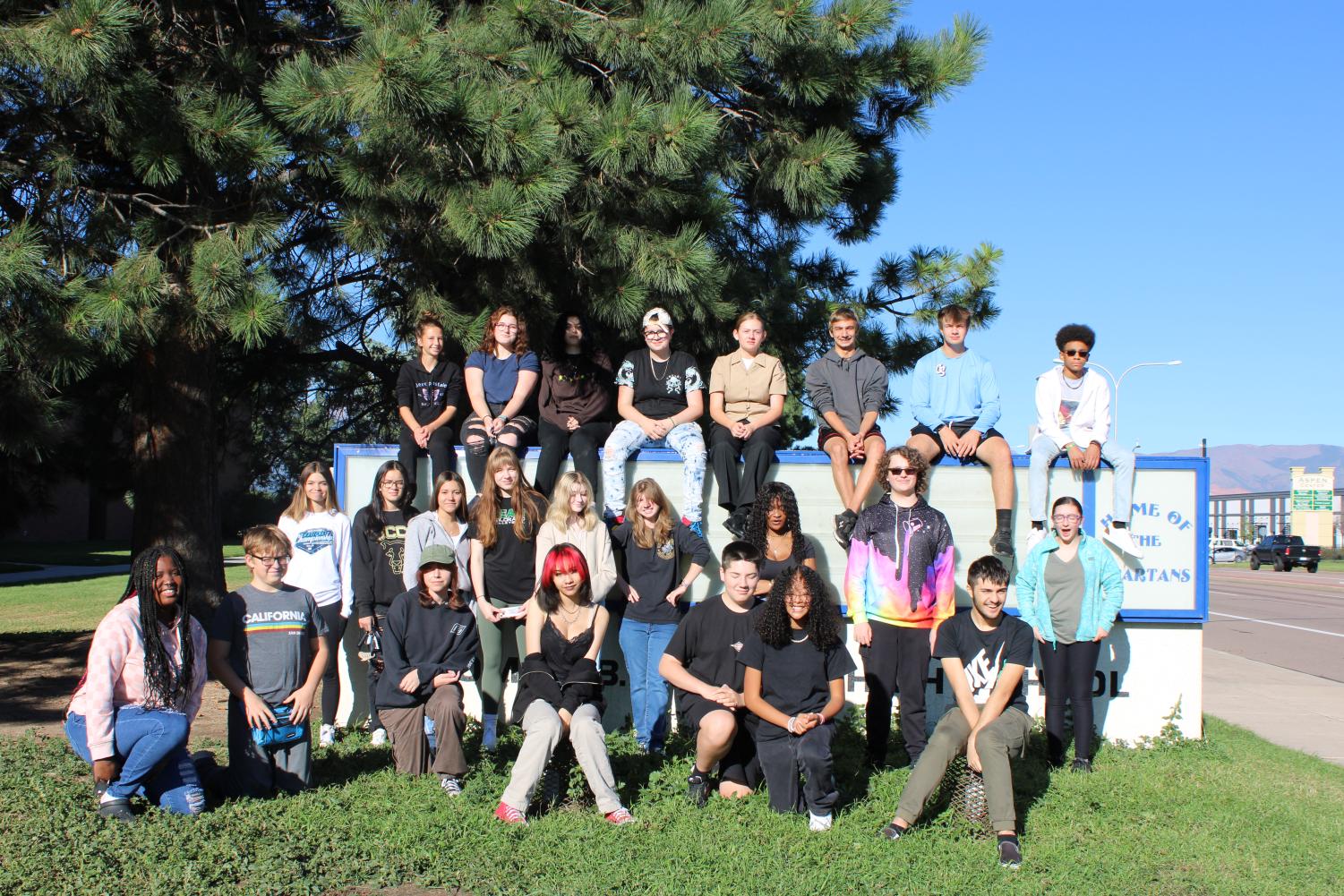 The Spartan is a student-run newspaper made by students at Thomas B. Doherty High School in Colorado Springs District 11. Thank you for visiting our site, supporting student journalism, and helping us further the voice of students at Doherty Spartans.
If you would like to join our staff, you can join our class, or just join or Schoology group and contribute when you can.  This is a student-run club, and we welcome Doherty students with various opinions, backgrounds, and perspectives. Our class currently meets during 2nd period.
There is a tab at the top of the page that takes you to a place where you can suggest stories.  Also, we welcome  comments about our stories. We strive to have an accurate publication, so please notify us immediately if you notice any errors, and we will do our best to correct them. Keep in mind that comments that violate our tenets of "dignity and good taste" will be deleted. As such, we do not permit the use of profanity, foul language, personal attacks, or the use of language that might be interpreted as libelous.
Thanks again for supporting our students' First Amendment Rights.
Jenny George,
Adviser, The Spartan
Doherty High School     4515 Barnes Road     Colorado Springs, CO  80917