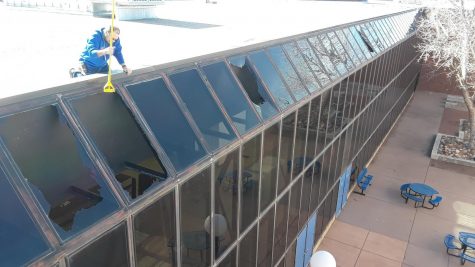 February 14, 2019 • No Comments
We've been attacked by the Fire Nation, the Water Nation, and now the Wind Nation. The Earth Nation is right around the corner. We need to stay strong and prepared....
Recent News Stories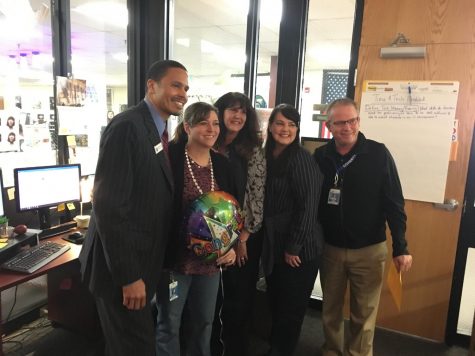 February 5, 2019
District officials surprised Suzi Schandoney in January to celebrate her recent news that she has completed...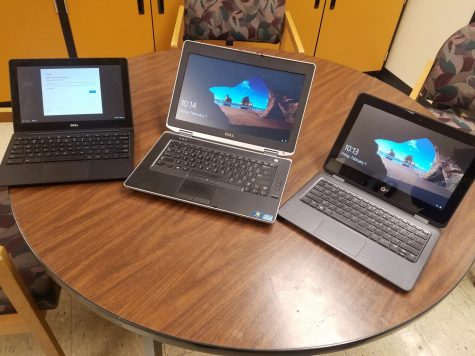 February 5, 2019
Have you ever wanted to know why your phone gets kicked off the WiFi? Or why a lot of sites are blocked...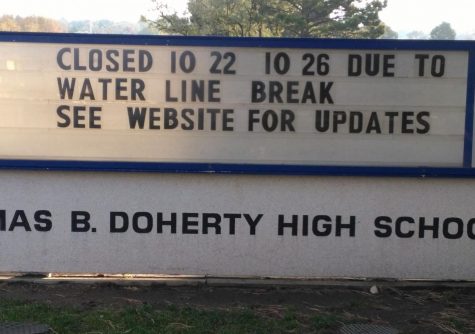 January 14, 2019
Click on the headline to check out the video of the water gushing out of the loading dock.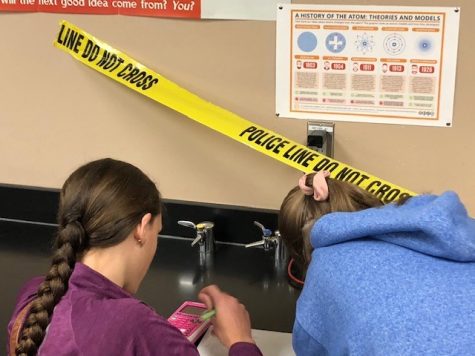 February 14, 2019 • No Comments
Honors Chemistry folks are on the scene of a deadly plane crash/murder scene in Room 262! Who's the culprit?? Is it "Connie Majors", the disgruntled pharmacist? Is it "Archie Starr",...
Recent Student Life Stories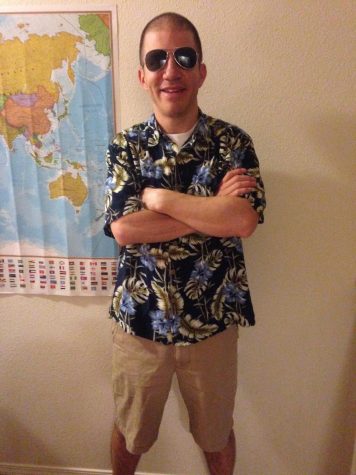 January "Heat Wave" Sickens Students
January 15, 2019
Problems with the HVAC in the building caused temps to climb into the 80s and 90s in December and the...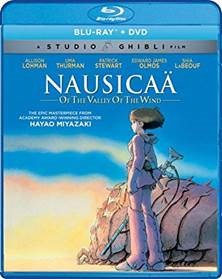 January 15, 2019
Anime Club meets every Thursday at lunch in room 101.  Join us as we watch old and new Anime shows and...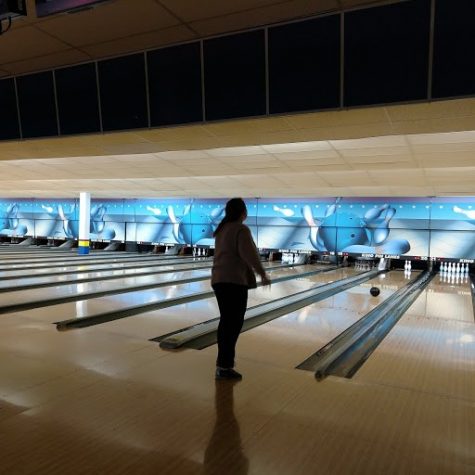 French Club Hits the Bowling Alley
January 15, 2019
Adviser Melissa J. Mallonee sent us pics of French Club "boules" with Linnea Wuorenmaa and Jianna West. ​...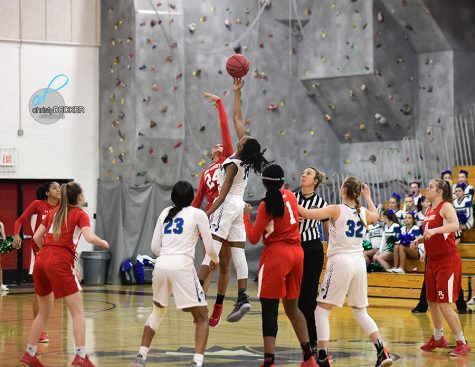 January 25, 2019 • No Comments
Thanks to Christy Decker Photography for sharing her photos with our publication.
Recent Sports Stories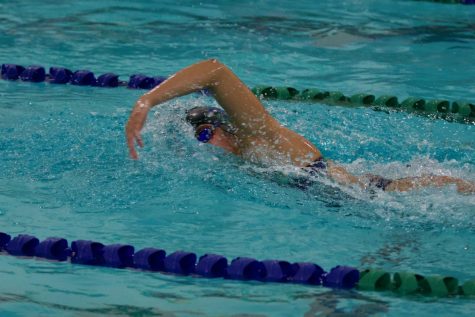 Photographers Needed for Winter Sports
January 15, 2019
Congrats to our Girls' Wrestlers who came out on top at the recent Vista Ridge tournament. Check out...
Reporters Needed to Cover Sports
January 14, 2019
We are looking for reporters and photographers to cover Doherty sports for us.  Come to room 200 during...

Loading ...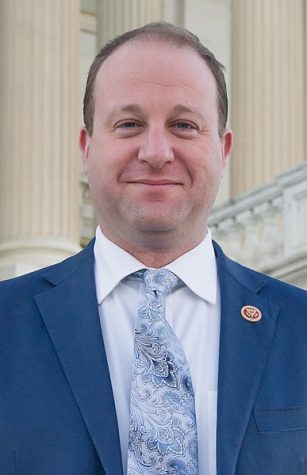 Polis is a Step in the Right Direction
January 9, 2019