Recent News Stories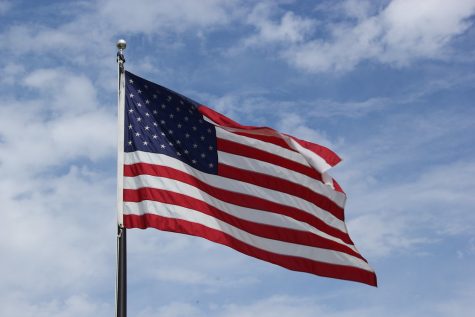 November 4, 2020
On November 2nd, just a day before the national election, Doherty High School's Mock Election results...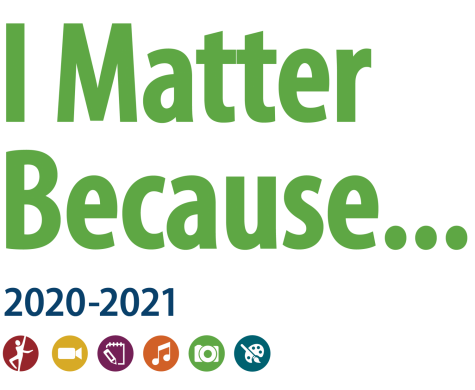 November 3, 2020
Doherty's PTSA is sponsoring the schoolwide Reflections Contest again this year.  All of the entries...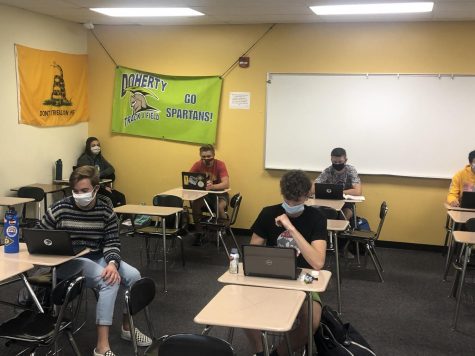 October 28, 2020
This mock election is just one way to prepare for life as a civically-minded citizen.
Recent Student Life Stories
Digging into Doherty's Diversity
November 19, 2020
Doherty High School includes so much diversity. Looking in from the outside, you may see all the different...
Doherty High School Adapts Its Harvest of Love Approach Due to COVID-19
November 18, 2020
Harvest of Love is one of Care and Share's largest fundraiser, partnering with over 90 schools throughout...
Students Throw out their Opinion on Virtual Learning
September 30, 2020
February of 2020, a virus outbreak struck our world, and on Friday, March 13th, 2020, Doherty High School...

Loading ...