Victoria Mora, TheSpartan Staff
October 7, 2019 • No Comments
At Doherty High School the freshmen and sophomore classes have received laptops as part of the 1:1 Technology Initiative. Checkout happened during registration. The freshman class has 479 students,...
Recent News Stories
September 30, 2019
Doherty High School has suffered a handful of setbacks and tragedies. For some, the biggest setback was...
September 26, 2019
As one of the many exciting facets of Homecoming week at Doherty, every year a teacher who excels...
September 24, 2019
If you're an upperclassman, you know the anxiety as you sit down to take your first high-stakes...
Benjamin Courtright, TheSpartan, Staff Writer
October 2, 2019 • No Comments
Do you know why the Doherty Cross Country team hosts the Never Alone 5k? The team uses this race to raise money for the Never Alone Foundation because one of the staff members lost his family...
Recent Sports Stories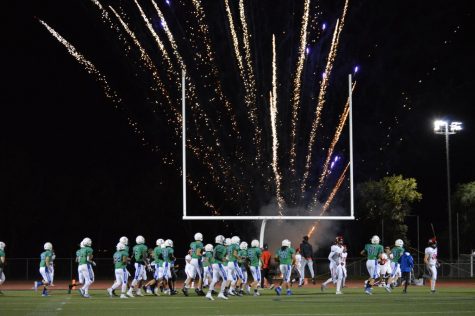 Tough Homecoming Loss to Fairview
September 27, 2019
The Doherty Spartans boys' football team went up against Fairview High School on Friday Night, September...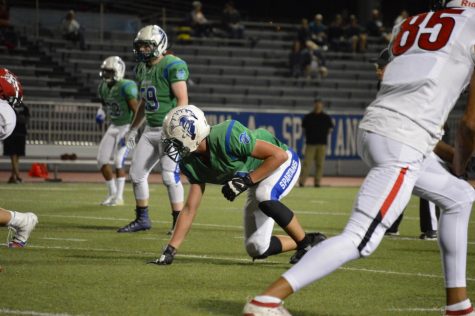 Fall Sports Strive for Excellence
September 27, 2019
Doherty High School is very competitive, and a lot of the time and energy of students is focused...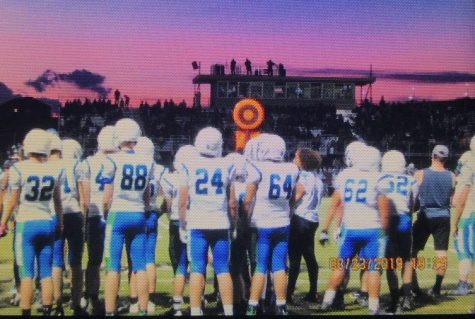 September 6, 2019
Want to see more sports? We are in the process of updating. Check back soon.

Loading ...