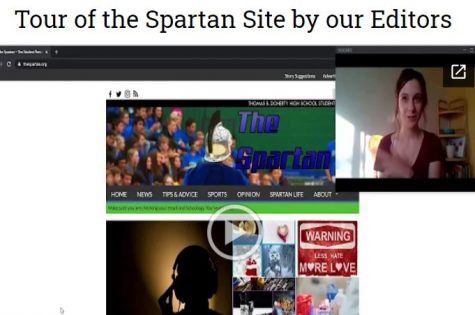 February 24, 2021 • No Comments
We would love to show you more about navigating our web site and communicating with us! Click the link above to watch a tour provided by our editors.
Recent News Stories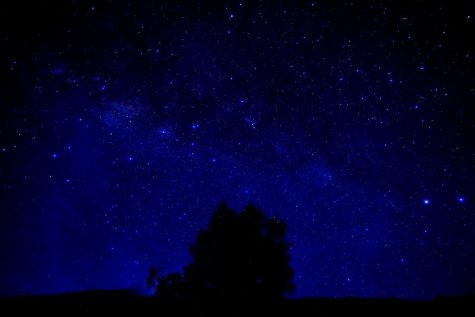 February 12, 2021
A note from the author: Before the reader reads the events for this month, here's a little help: if you...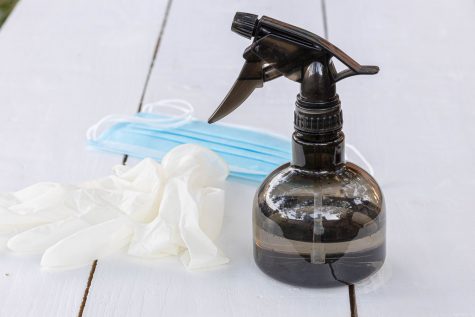 February 12, 2021
The global COVID-19 pandemic continues on into 2021, a year since it began in late January last year....
February 10, 2021
"Several variants have emerged across the world in the United Kingdom, South Africa, and Brazil."
February 10, 2021 • No Comments
Winter sports have begun. The Spartans are so excited to get started! The main thing DHS is focused on is safety. Basketball will only be allowed two spectators per player. Hockey and wrestling have the...
Recent Sports Stories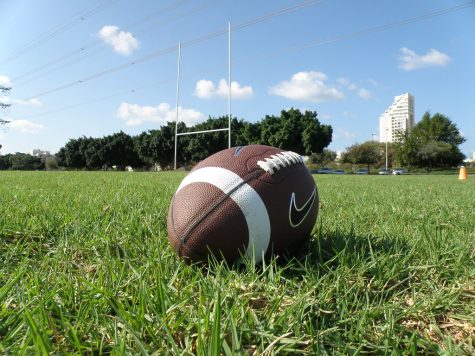 February 10, 2021
In the Super Bowl, it is going to be the Buccaneers versus the Kansas City Chiefs. It will be the two...
February 3, 2021
This year with sports, it has been anything but normal. When it comes to wearing masks, social distance,...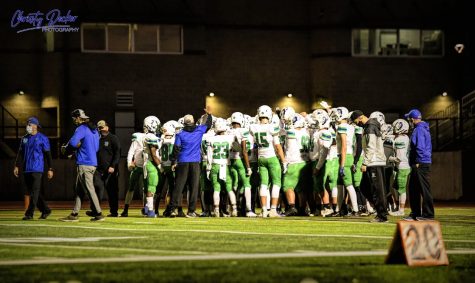 Covid 19 Ends Football's Season Early
December 1, 2020
Doherty High School football went 1-5 this season. The football team lost 5 games in a row, but made...
Have you contributed to Harvest of Love?
Yes (0%, 0 Votes)
No (0%, 0 Votes)
Not yet, but I plan to (0%, 0 Votes)
Total Voters: 0

Loading ...
Click the link to hear Emily interview students about orchestra and choir. Episode #2