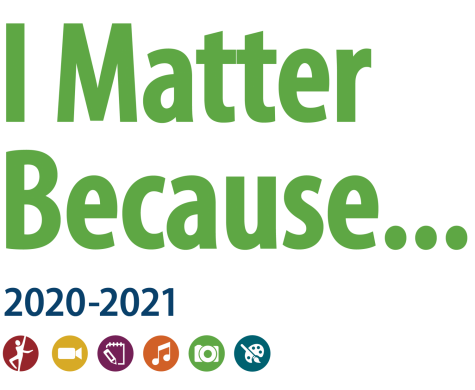 Recent News Stories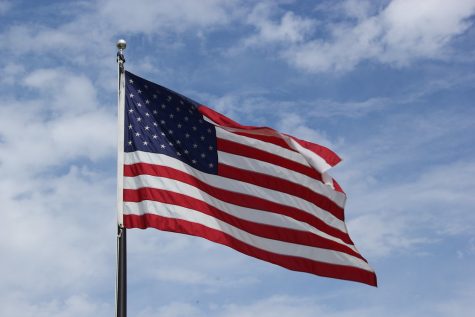 November 4, 2020
On November 2nd, just a day before the national election, Doherty High School's Mock Election results...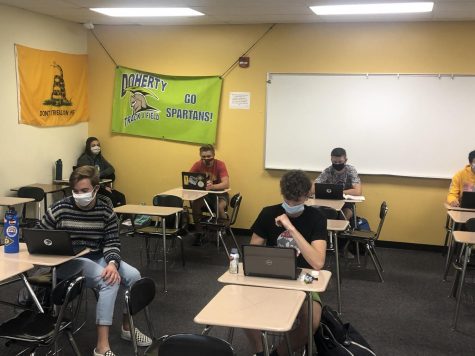 October 28, 2020
This mock election is just one way to prepare for life as a civically-minded citizen.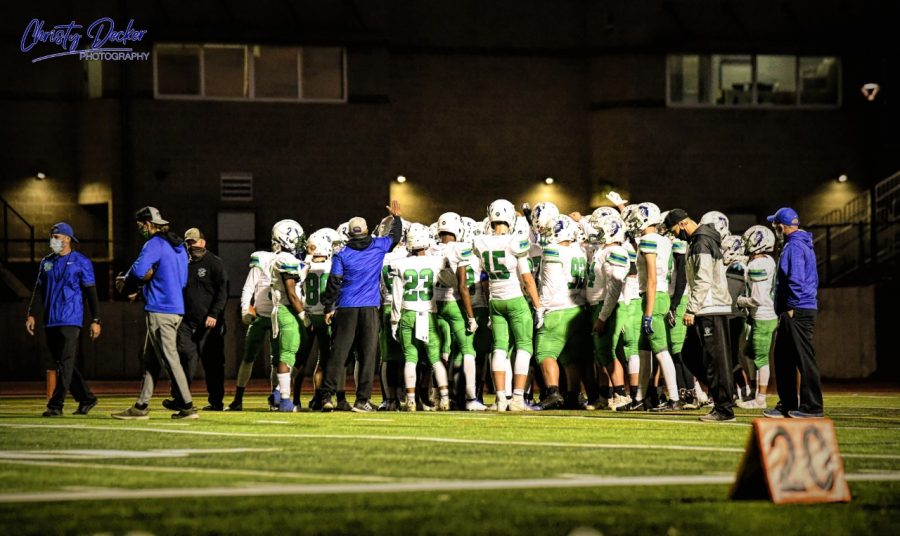 Gracie Baker and Ben Courtright
December 1, 2020 • No Comments
Doherty High School football went 1-5 this season. The football team lost 5 games in a row, but made a comeback against Liberty to get out of their slump.  But as their last game approached, the football...
Recent Sports Stories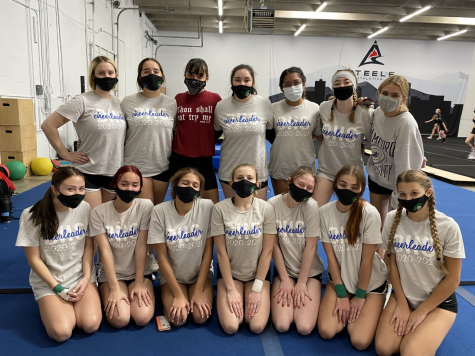 Cheer Team Keeps Bouncing Back!
November 30, 2020
This year has been a crazy one for Doherty's cheerleaders. The "practices have been challenging considering...
November 6, 2020
Online Store Open Now Many of you have asked when we would have another online school store opened—we...
Spartans Compete Despite Safety Protocols
October 9, 2020
It looked for awhile like all sports might be cancelled this year due to safety protocals, but after...
What are you excited for over winter break?
Lots of couch time (100%, 4 Votes)
The Holidays! (0%, 0 Votes)
Seeing family and friends (0%, 0 Votes)
Snow! (Hopefully...) (0%, 0 Votes)
Total Voters: 4

Loading ...