New Teachers Arrive at Doherty
Hang on for a minute...we're trying to find some more stories you might like.
Welcome New Teachers of Doherty!
 Doherty has opened its doors to a barrage of new staff. Twelve new teachers have become members of the Doherty community. After speaking with the new staff here at Doherty, here are their thoughts:
 Ms. Grant is the new biology teacher, and she enjoys tennis, yoga, and reading. She moved to Colorado in the summer of 2018, and has been a teacher for the past 13 years. She said, "I like the people at Doherty.  The students are interesting and dynamic. The science department is great too.  Everyone has been very welcoming."
Mr. Cockerham is the new SPED teacher. He attended Texas A&M University, and he likes to play paintball with one of his sons. He said, "I like everything about this school.  I think that the students are great. The teachers and other staff members have good attitudes and help to create a positive environment." 
Ms. Rush is the new algebra teacher, and she has worked as a teacher for 17 years. She and her husband moved to Colorado six years ago. She worked at Wasson's Night School for four years until they closed down, and she has four daughters and three grandchildren. She said, "The camaraderie." 
Ms. Rose is one of the five new English teachers. Ms.Rose enjoys camping, hiking, and running. She grew up in Colorado and loves visiting places around the state like Mesa Verde, Hanging Lake in Glenwood Springs, and the Great Sand Dunes. She also used to teach in a few other schools in the D11 area, and enjoys seeing her previous students here at Doherty. She said, "I love how many different things we have going on here. Walking out to my car you'll hear the marching band practicing, or you'll see three or four different sports out on the field, and students meeting for clubs in different classrooms after school. I just really enjoy seeing that thriving academic community."
Mr. Sapienza is the new band teacher. Mr. Sapienza enjoys going to the gym, playing the tuba, stand up comedy, football (including fantasy football), and he likes to cook. He said, "I like our school spirit, we are all ferociously Spartans here and it's really cool to see such a tight-knit community in the heart of D11." 
This is the first of two articles on the new teachers. Check back soon for the second installment featuring the next seven.
About the Contributors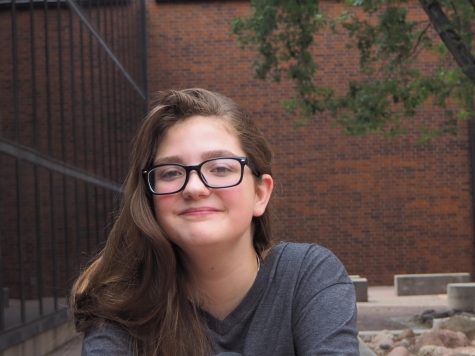 Brandy Carlson, TheSpartan Staff
Hi! I'm Brandy Carlson. I'm part of Doherty's Newspaper. I enjoy photography and going to sports events and showing school spirit. I moved to Colorado...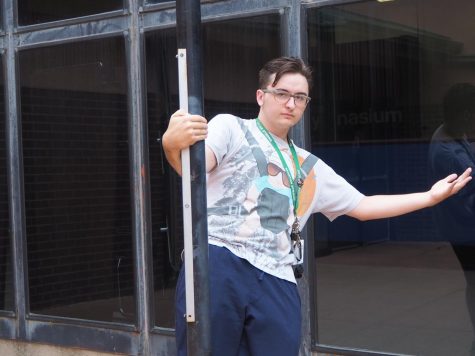 Brien Lemon, Photo and Design Specialist
Hi, I'm Brien! I'm co-leader of Photo and Design for DHS Newspaper. While photography is my passion in life, I love my dogs and working on my 1962...