Tough Homecoming Loss to Fairview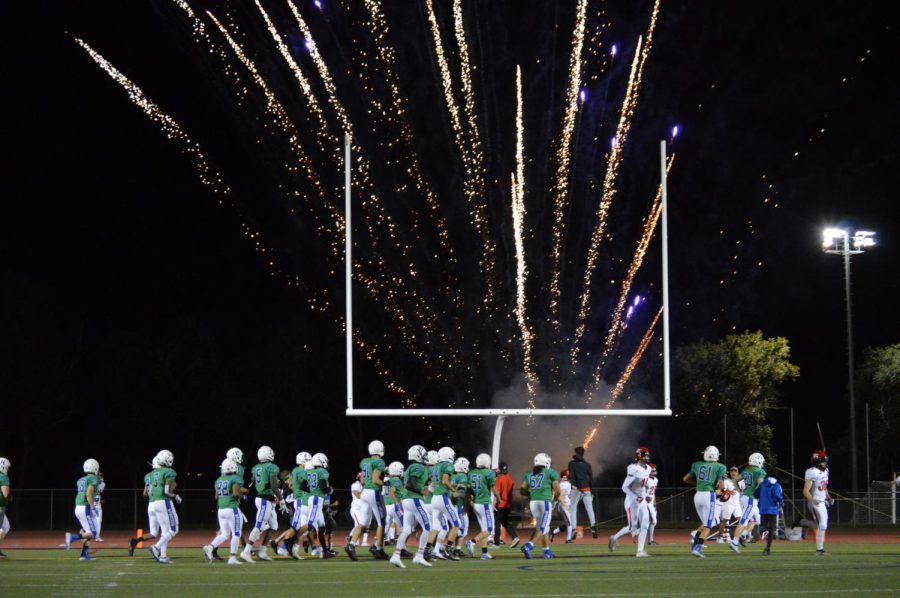 The Doherty Spartans boys' football team went up against Fairview High School on Friday Night, September 20th. The crowd of the Spartans cheered their team on all night and had great school spirit for the school's homecoming game, despite losing to Fairview 21 to 54. The boys struggled offensively because Fairview had a tough defense to crack. However, Brodie Gish had two run-in touchdowns, one in the first half, and the other in the second half. He also had a pass to Brandon Becker for another touchdown, giving them their 21 points. Despite a tough battle against the Denver team, the boys kept their heads up and fought the entire time.
The crowd filled up the entire side of the home bleachers with students, parents, and middle school children who were invited to the big event.
About the Writers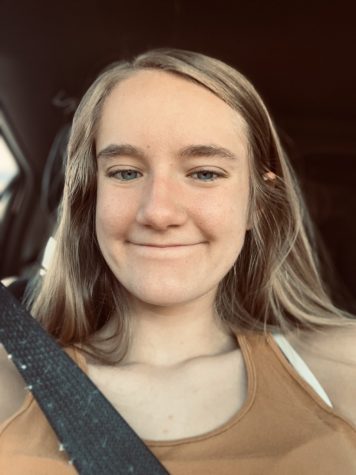 Abbey Mansfield, Sports Editor
Hi, my name is Abbey Mansfield, and I am a senior.  I take pictures and write about sports news for The Spartan newspaper. I enjoy playing basketball...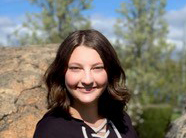 Ashleigh McDonald, TheSpartan Staff
Hi, I'm Ashleigh McDonald, and I love storytelling, whether it's watching a story being told or telling one myself. I like creative writing more then hard...