GTSA Welcomes Everyone
You may want to know what the "GTSA" club is ? What do they do? Who goes? And mainly, "That's a club?" To answer all of your questions. GTSA club, is the Gay trans straight alliance club and they meet every Thursday after school and roughly only about 11 kids attend and that's why the club isn't very well known. Mrs. Montague is the leader of this club, and it is a club where you can feel accepted. It's held the meeting is held in room 208. Mrs. Montague says,"I'm really trying to figure out a way to expand the club so we have more people join."  So if you're looking to join an accepting club, the GTSA club welcomes you.
The club's sponsor Mrs. Montague states, " This is a great club of students who meet and support one another in their lifestyles. They talk together, cry together, laugh together, and are the most heartfelt young people I have ever met." This club is a way of uniting the divided people and opening the eyes of others into what your life may be like, hardships you are struggling with and they may become easier with this club. Also, it supports you, even though it may be small the people are caring and loving and welcome you with open arms.
The president of the club is Taylor Sherman and VP is Elicia Lane.
About the Writer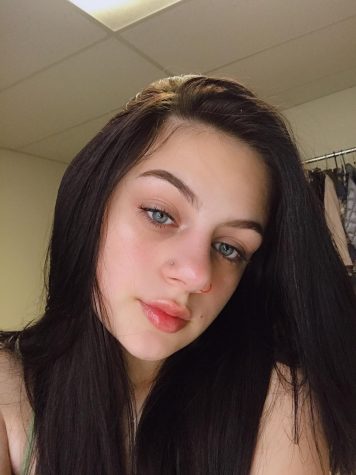 Lacey Matlock, Section Editor
My name is Lacey Matlock and I enjoy giving people advice, having pets, and baking. I have always found myself giving helpful yet honest advice, and it...