Youth Congress Determined to Make Changes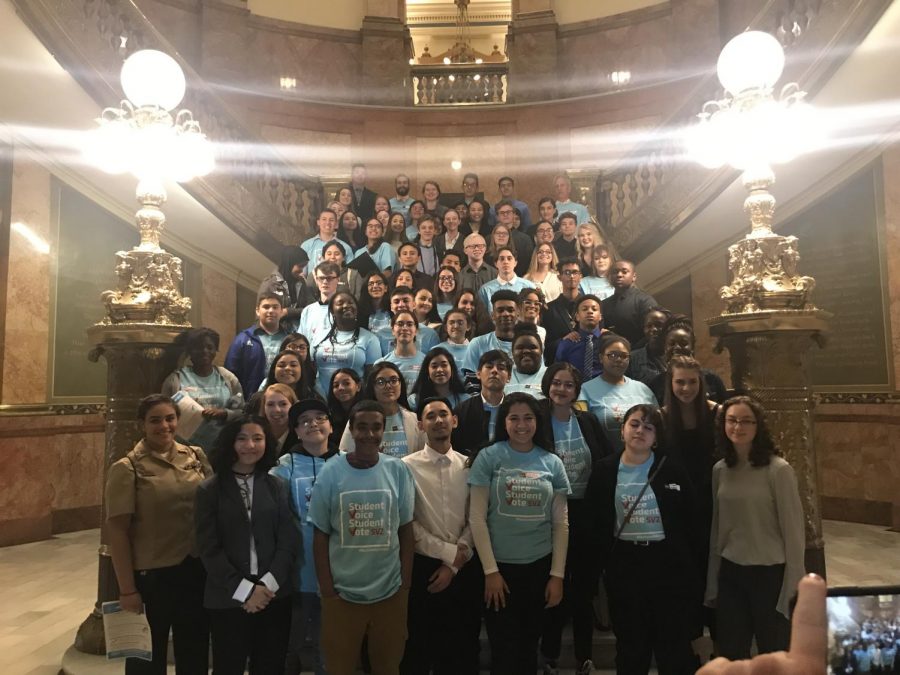 Colorado Youth Congress is an organization of diverse young people seeking to make change in  the local community. "I love the club because it truly provides opportunity for an effective future vision regarding students and the education system as well as creating relationships with people all across Colorado with a determined goal of making things right for the youth," said Amay Patterson.
Last year the team spent the majority of time identifying a problem in our community, student engagement in school, and did lots of research. They presented to some school district leaders and got lots of feedback. Also,  CYC participated in Lobby Day at the State Capitol in March to push for students in the state of CO to have the right to vote in school board elections at 16 years old,  meeting with representatives to advocate for the issue.  Doherty CYC presented at the CYC showcase event in April in Denver to state leaders and community members. The leadership team (Kaihosha Hooper, Teris Tatum, Amya Patterson, Noah Elliott, and Lauren Pepin) and Mrs. Classen went to Washington DC over the summer to a student leadership conference for student voice in education. Doherty  was one of 10 schools across the country to attend!
This year, we hosted the World Cafe Event (Community and Family Engagement) on the Thursday before Thanksgiving break. The purpose was to gather information and opinions from students, staff, and community members about the future of education at Doherty. It was awesome! Hosting over 100 people in 3 different sessions. The data will be released in the next few months. CYC officially meets on Thursdays at lunch in 104b and other times to be determined based on our projects. It is made up of  15-20 members and of course they  welcome anyone who is passionate about being part of making changes in the local community! Ms.Classen would recommend you talk to one or both of the co-presidents- Teris Tatum or Kaihosha Hooper. Additionally,  some of them are presenting at the CO Association of School Boards conference at the Broadmoor this Friday.
How has the club impacted you personally? "I have learned so much about the dysfunction of the education system and students lack of engagement and has inspired me to do things such as summits, traveling, and engaging in conversations with high influencers in order to help students and create a better society," said Amay Patterson.  What makes this club so great?  " CYC is an amazing organization because our students are empowered to find their political voice, learn how to be a change agent for equity, and make lasting relationships with other students across the state of CO!" said Amay Patterson.  If you have a strong or even little voice CYC will help you get your opinions and ideas out there, this club will help you find a solution.
About the Writer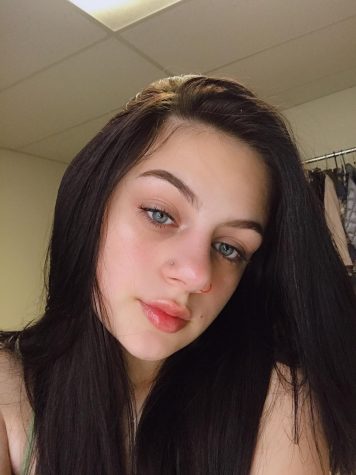 Lacey Matlock, Section Editor
My name is Lacey Matlock and I enjoy giving people advice, having pets, and baking. I have always found myself giving helpful yet honest advice, and it...