Photo Club Sponsors Photo Contest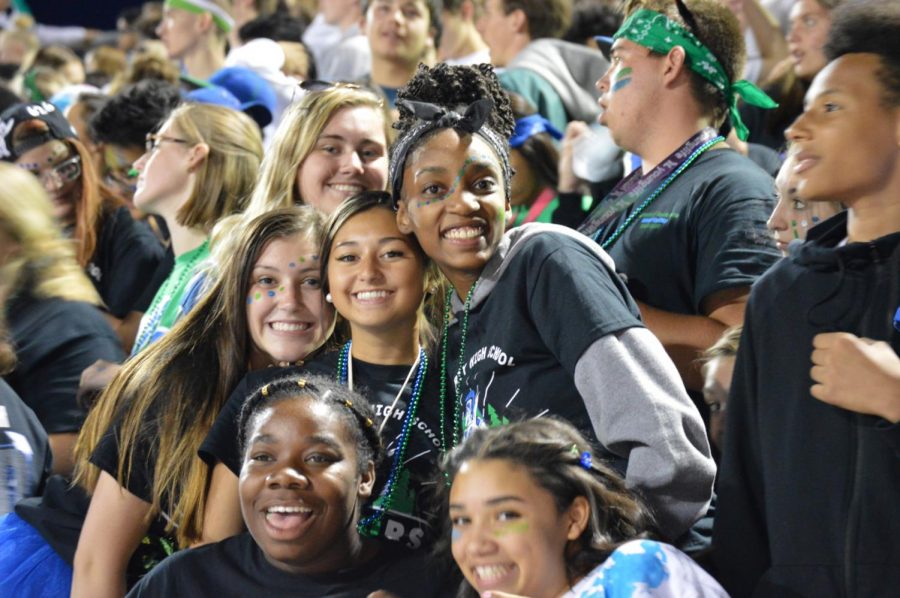 Doherty's Photo Club has decided to sponsor a photo contest for February, and all you need to do to enter is upload your digital photos to the link below. There are three categories:
WHAT IS LOVE?
WHAT IS BEAUTY?
WHAT DOES SPARTAN SPIRIT LOOK LIKE?
You can enter any of the categories below, or all three if you want to have more chances to win. The link for entries will be open February 3rd -21st.  The photos can be digitally altered, but you must ensure that this is totally your work.  Winners are going to receive gift cards!  First place in each category is $25.
Are you interested in joining Photo Club? Come join us on Mondays at lunch in room 200. We learn about photography and share ideas. Next month we have a field trip to learn about how to best capture light trails.