Teen Suicide At An All Time High In Colorado
Doherty Joins The Initiative To Stop It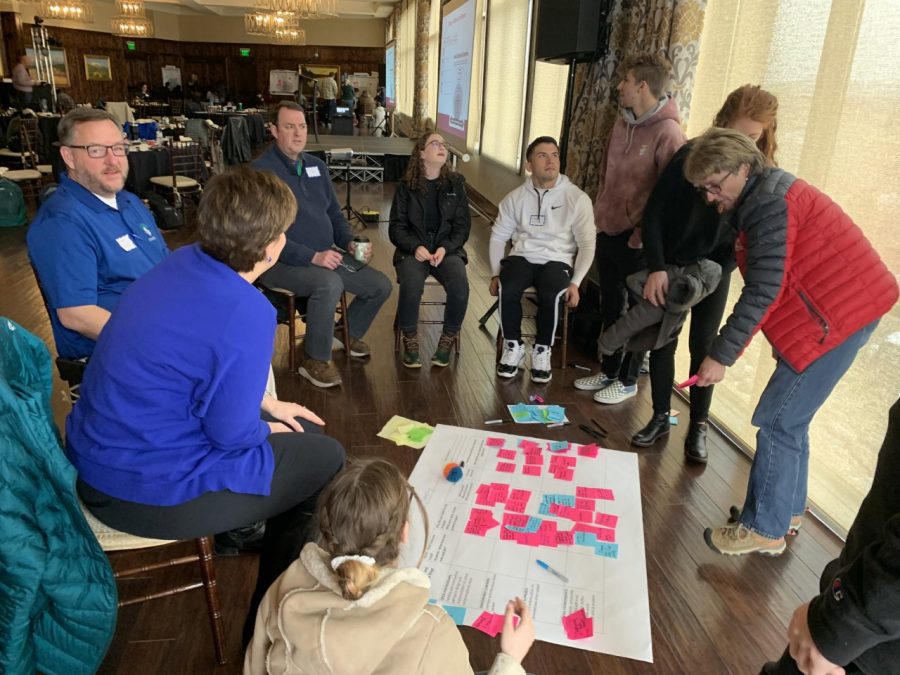 Brandy Carlson, Staff Writer
February 28, 2020
Colorado has seen a startling all-time high of teen suicides. In Colorado one person every seven hours dies by suicide. In 2017 more than six times the amount of people died from suicide than those of motor vehicle accidents. Colorado is the 9th leading state for the highest suicide rates. From 2016-2018 the teen suicide rates rose by 25% and an alarming 58% in Colorado. Given those statistics, you would think that Colorado organizations and local high schools would be doing more to prevent suicide.  
However, suicide prevention is also on the rise and has been for years. There are many organizations where the goal is to improve others' emotional and mental health, such as the Colorado Education Initiative and Mental Health First Aid. 
In recent years, Doherty has been working to implement our own prevention plans. On February 19th and 20th multiple small assemblies were held over the course of the day. These assemblies were led by the Teen Colorado Suicide Prevention Board. Teen members of the board will be presenting solutions and coping mechanisms to the school. 
The purpose of doing this was in hopes that, since it is a teen speaking, it will reach the students better since its coming from the mouths of kids who understand first-hand what they're going through. 
Member of the Teen Suicide Prevention Board and sophomore at Doherty, Sadie Duffy says, "The topic of suicide prevention is way too stigmatized. Despite it being a sensitive topic, it is very important that people are aware of the impact and size of the problem. It should be made an open conversation for all age groups. Having that conversation will help raise awareness of the signs of suicide, making it easier to prevent them."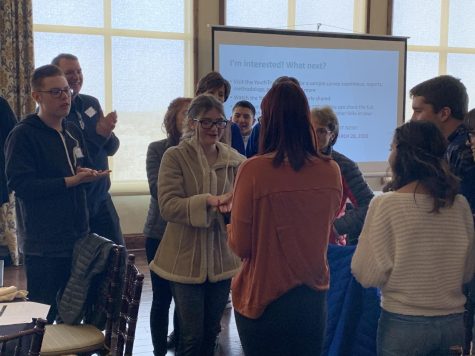 An important upcoming date is March 10th, in which the board will be doing mental health first aid training.  
Doherty High School will be one of the first schools in Colorado Springs to have all their staff trained. This training will also be open to a handful of parents. This training has been in process for months. Because of the recent death of a student, the assemblies were chosen to be done before the training to equip students as well. 
Ms. Kathy Reed, psychology teacher and Teen Suicide Board sponsor at Doherty High School, says, "Most students who are considering suicide don't really want to die. They just don't know how to cope with or eliminate the pain they are going through." 
Right now, El Paso County is the leading County in Colorado for suicide rates. Ideally this training will help our adults and staff recognize the signs of suicide and help their student before the student escalates to that point.  
El Paso County's introduction of a suicide prevention group resulted in a 46.7% decrease, despite the state's overall growing suicide rates. Members of the board and leaders of the initiative at Doherty are hopeful our involvement will help to continue the decrease. 
Here's the number to call if you are struggling.
Call 1-800-273-8255
Available 24 hours everyday