Yearbook Distribution on Track for 2020 Distancing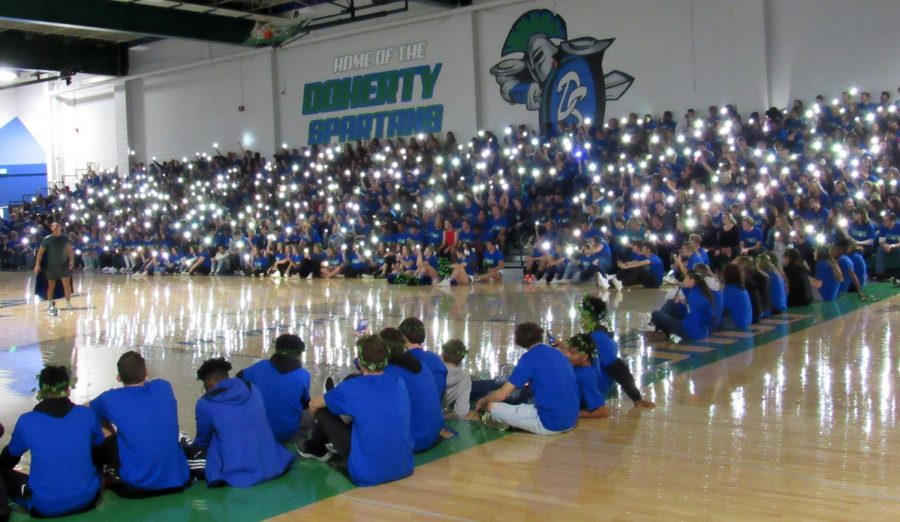 TheSpartan News
May 1, 2020
There are limited supplies left if you haven't purchased a book. The books are $85 and you can purchase at the link below.
You won't want to miss out on getting one this year as this will be a very historical document that will include information about this pandemic everyone is experiencing during this unprecedented time.  Spartans, you can still purchase a yearbook here.
https://www.jostens.com/apps/store/productBrowse/1008527/Thomas-B-Doherty-High-School/2020-Yearbook/2020030304151106078/CATALOG_SHOP/
Watch for more info about drive-thru distribution coming soon!