Students Throw out their Opinion on Virtual Learning
February of 2020, a virus outbreak struck our world, and on Friday, March 13th, 2020, Doherty High School students' worlds would be changed forever. Students were let out of school— but not just for the weekend—for 10 months. Some called it an early summer, while others cried out for a return to normalcy.
No one saw the coronavirus coming, but it has spread worldwide and hit our home. This caused many schools, businesses, and establishments to close and, for some, shut down for good.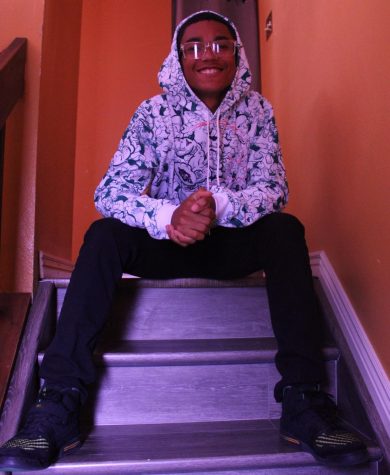 Students are talking, and they must be heard. Districts have changed our learning system, for better or for worse, and we will see how Doherty students reacted…
Feelings are an important matter in teenage lives, and this change of learning scenery has erupted feelings of all varieties. Ranging from not being bothered by it, to being bored by it, to hating it altogether students have opinions that run the gamut. However, as freshman Anthony Carter said, "I hate it."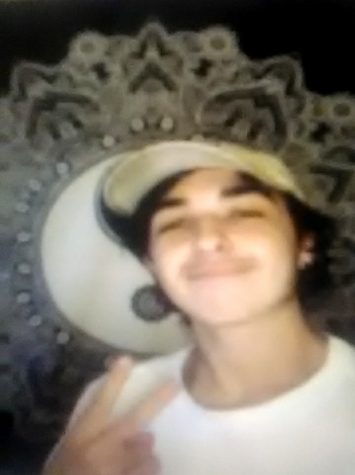 As many of you know, technology can be a pain. Especially when you have hundreds of thousands of teachers, students, managers, employees trying to meet virtually at the same time. There is bound to be some internet spazzing going on. Most Doherty students and teachers have been using Cisco Webex and Microsoft Teams for distance learning. Liam Parks explained his problems, "The only problems I've had with online learning has been like miscommunication with teachers and not fully understanding an instruction or assignment."
There is a mix of people who are and are not returning to in-person learning. Some students made the decision on their own whether or not to stay online, while some parents decided for their children in concern for their children's safety. Freshman Tay Biglow's input on this subject was, " as long as everyone does their part in school we will be okay." Concerns on some of our other students' behalf are catching the coronavirus include, "My biggest concern is that someone at school will get sick and I will have to quarantine for two weeks" said junior Payton Sterk. Along with, "I plan on going back to in person learning but the only concern I have when we do go back is how safe it will be, and what safety protocols will be enforced" said senior Chad Chargalauf..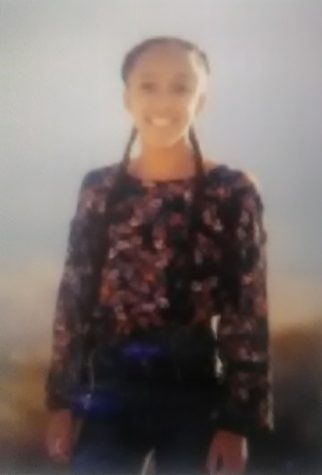 Everyone has their own preference when it comes to their social life. Online learning has definitely impacted everyone's everyday lives. Payton Sterk sees the green grass on both sides. " I really liked [going to school] in person just 'cause of the high school experience. However, I don't mind online learning because I get to manage my own schedule and get things done earlier than I usually would in person," said Payton.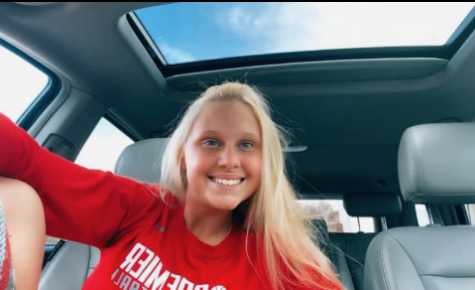 Some students were asked if they felt safe returning to school sooner than anticipated. Madelyn Perkins said, "Yes I do feel safe because the corona percentage has gone down."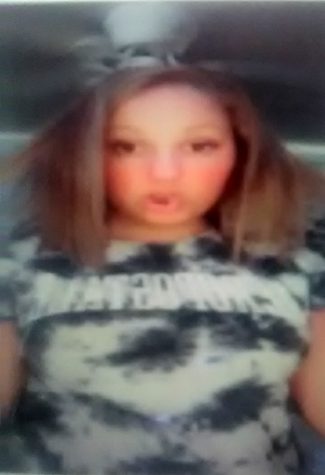 Masks have become an unpopular, but required use of everyday life for all citizens entering buildings. If and when Doherty students will  return to in-person learning, this "mask required" order will also apply during school. Some students have voiced their opinions upon this matter.  Chad Chargualaf said, "I feel comforted that others will be wearing masks to protect me and everyone else around them." Other students have commented, "I am 100% good with wearing a mask. I think it is super important to wear a mask because it lessons the spread of germs," said Payton Sterk.  "I hate that because it's hard to focus with the mask on," Anthony Carter said. "I feel like wearing a mask would get some time to get used to because we have to wear them for so long," Madelyn Perkins stated. "It seems like putting a Band-Aid on a bullet hole" claimed Liam Parks.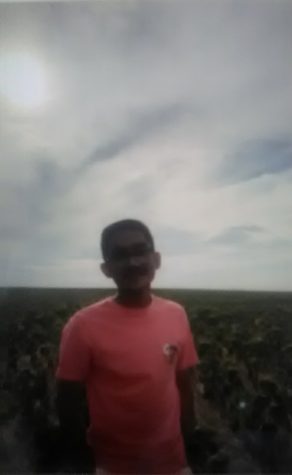 As should have been expected, students are curious, scared, and confused. They are desperate for answers to solve this worldwide pandemic in order to accomplish school day by day. The only one that was asked was by Mackenzie Nelson, "How are the groups going in each day separated (by last names, at random, etc.)? My second question is: Do we rotate classes and eat lunch in the cafeteria or do we have to stay in the same classroom all day?"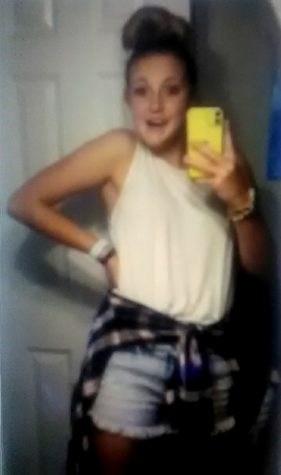 Sleep is a very important factor in a human's life. Teenagers should get 8-10 hours of sleep per night. Staring at the computer screen all day can be extremely exhausting, and Doherty students have spoken upon this matter. "It affected my sleeping schedule because I go to bed later than I would if we went back to school because I don't have to get up as early" stated Mycala Ferguson. However, this is not all the responses that have been received, some students appreciate the online learning because they do not have to get up until a couple of minutes until their class starts. As Liam Parks put it, "I've been able to get more sleep because I can wake up like three minutes before class."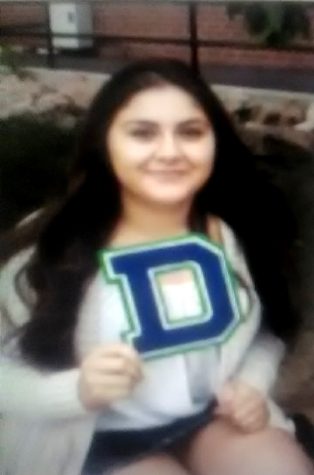 Through these ups and downs, Doherty High School is Spartan Strong. Students are expected to return to school on October 6th, and although many are excited, roughly a quarter of the Doherty students will remain online. The new schedule, with half of the alphabet attending each day, is designed to keep the numbers in the building down, all focused on keeping us safe and healthy. 
About the Writers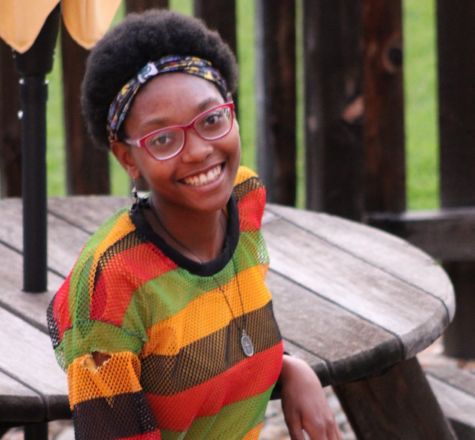 Deztine Carter, Spartan Life Editor
Hi! My name is Deztine Carter. I am a senior writer for The Spartan this year. During school, I'm involved in the newspaper, NJROTC, link crew, and track....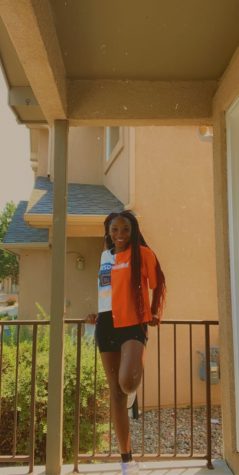 Jakirah Bowman, Staff Writer
Hello! My name is JaKirah Bowman. I am very proud to be a part of the DHS newspaper. I love to write and share my opinion with my peers. I also enjoy playing...