Link Crew Hosts A Mill Dog Rescue Drive
We Need You! Donate now for the Link Crew Mill Dog rescue drive.
Each year, National Mill Dog Rescue provides care to hundreds of dogs because of their generous donors! There are so many dogs awaiting rescue and care that they've never experienced.
Anyone is welcome to help…staff, students, faculty, and DHS community!
All donations will be accepted in the dog pin located in the Doherty library. Physical donations will be accepted until Friday, March 19th. Donate items like potty pads, durable toys, doggie blankets, cleaning supplies, metal pooper scooper sets, and much more. Specific items can be found on the Mill Dog rescue website!
Can't donate physical items? That's okay! Donate money on the Doherty website. Any donation is appreciated. 
Want to get to know more of these cute and cuddly canines? Meet Angel! She is 2 years and 2 months old and full of energy. This cutie is a "social butterfly." Loving to play with her fellow canines, Angel is awaiting adoption from a kind and loving family.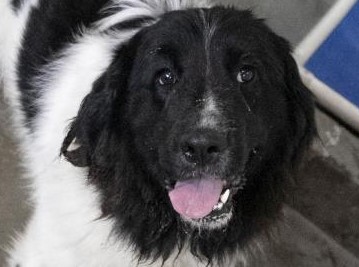 Check out Dustin! The adorable Boxer is 6 years and 1 month old and in need of a family! This sweet and gentle boy loves "exploring the outdoors" tells the Mill Dog Rescue. Come meet these amazing furry friends and adopt or donate to show them the love and care they all need!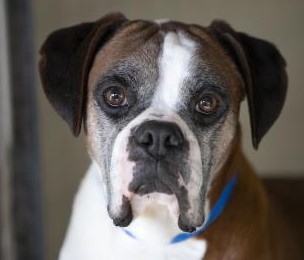 Thank you for being part of this cause!
About the Writer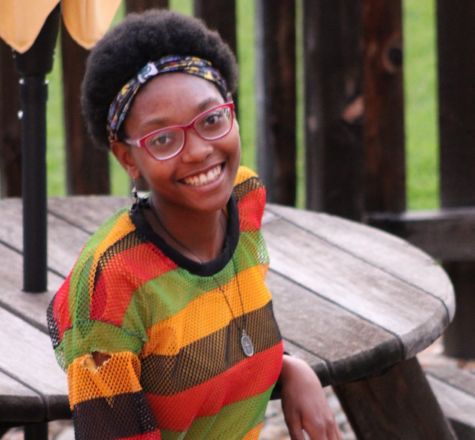 Deztine Carter, Spartan Life Editor
Hi! My name is Deztine Carter. I am a senior writer for The Spartan this year. During school, I'm involved in the newspaper, NJROTC, link crew, and track....