Anika Barr…Forensics Champion!!!
Meet Anika Barr, a sophomore who enjoys "…tennis and public speaking a lot." Congratulations to Anika Barr on earning 6th place in the state competition representing Doherty on the Forensics team. Although it was virtual, she did not let this stop her from performing her best.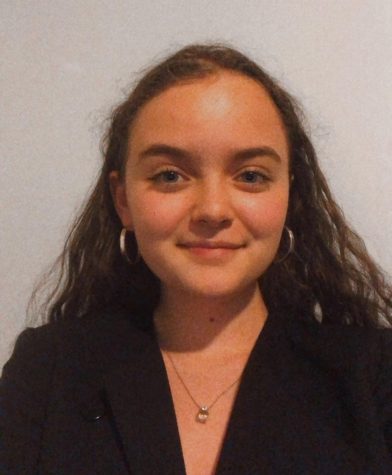 Anika was awarded in the forensics Original Oratory category. Her speech was "…about fear and how it holds back from experiencing life and living toward your potential." The best stories always have a message. Anika's was "…to show that we shouldn't let fear control our lives and that we should take opportunities when we're given because we might regret [not doing] it later on." She is absolutely right!
Forensics is a competitive speech team with students who choose between a multitude of drama and speech events in a competing set-up. Anika has "been in forensics for a couple years now." Incredulously, she has chosen to be part of this close-knit group in order to "spread a message." This is a great opportunity for students to get their voices and messages heard. Ankia agrees.
She, on behalf of the students on the Forensics Tlub, encourages others to join the team! "It's a good group to be a part of, especially if you're coming into high school as a freshman. We're a very close team right now because we're so small. We definitely all care about each other, we're all here for each othe" So make sure to congratulate Anika if you see her around school on her win.
Interested in becoming a member of the Forensics club? Contact Mrs. George via email… [email protected]! They need you for next year, but you can join now!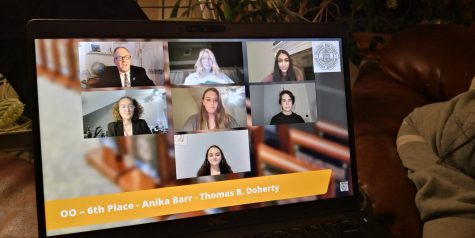 About the Contributor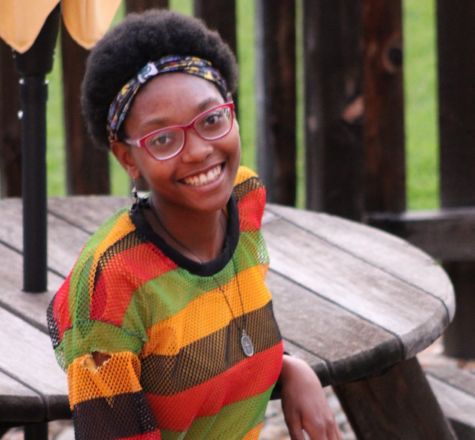 Deztine Carter, Spartan Life Editor
Hi! My name is Deztine Carter. I am a senior writer for The Spartan this year. During school, I'm involved in the newspaper, NJROTC, link crew, and track....