Senior Spotlight: Celebrating Theater's Seniors
Check out the Senior Spotlight for Johnathon Putnam and David Doherty!
Our Spartans worked long and hard to power through this pandemic. Finding new ways to show of their acting skills, Doherty seniors showed off their talents! "My favorite moment from this episode:
Question: How do you overcome challenges in your life?
David Doherty: 'Stay strong and keep going, even if it's the worst day I've been having.' It's been tough, stay strong and keep going…and reach out for help when you need it. Thank you all for being supportive and inspiring.  Much love to ya. We got this" Mr. Reed exclaimed!
Big shout out to our fellow peers for their amazing work…make sure to take a look at their work! Another big shoutout to Mr. Reed for encouraging our Spartans to stay enthusiastic during this time and think outside the box.
About the Writer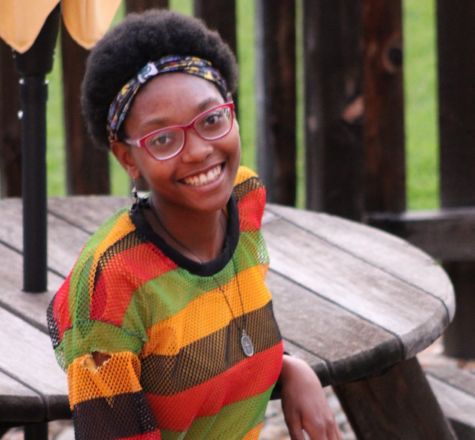 Deztine Carter, Spartan Life Editor
Hi! My name is Deztine Carter. I am a senior writer for The Spartan this year. During school, I'm involved in the newspaper, NJROTC, link crew, and track....