Callie Frost: A Survivor Determined to Help
This is graduated senior Callie Frost. She is a burn survivor and she used to be a competitive shooter.
When she was two years old, she was helping her mom in the kitchen when she was cooking with hot grease. She was handing her a bag and the bag looped around the pot handle and she pulled on it, leaving both her and her mother with 2nd and third-degree burns. Since then, she has been involved with a burn foundation that has changed her life. She goes to a camp called Champ Camp. Every summer since she was 12, she has met some of her closest friends there, and she has  since become a volunteer for the foundation and hopes to create a program for burn patients all around the country to have a bridge to find mental health support. She wants to make a change in the community. 
Callie Frost says, "It was exactly half of my face and I didn't have hair on the left side of my head for at least six years because I had tissue expander surgery.  They had to put balloons under the skin of my scalp and then stretch it with medical water over the duration of three months. And they stretched the skin, so I only have one small line scar across my scalp that isn't noticeable."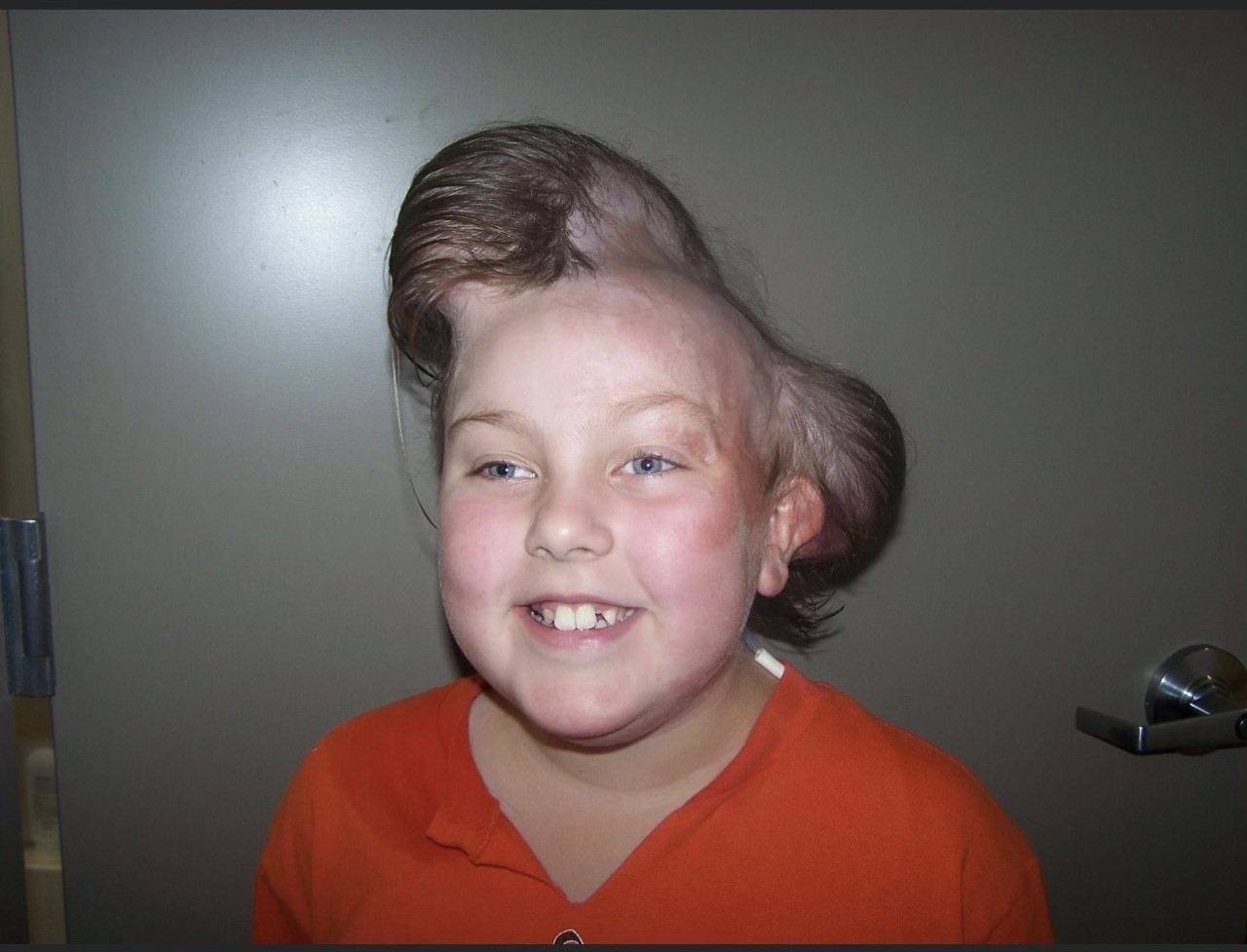 Callie was also a competitive shooter. She was a competitive Precision rifle shooter for five years. It's the kind of shooting that they do in the Olympics. She found out about it from the burn survivor camp that she went to. Her first year she beat the high score for camp and the shooting instructor told her about competitive shooting. She just happens to live in Colorado where the Olympic Training Center is.  She has been in many competitions, including the Junior Olympics and AMUS which is in Georgia. It was really cool to be a part of it, but when Covid hit she decided that she had to stop having fun when shooting because of  COVID, so she started pursuing her career path more intently.
For her career path she is going to PPCC to become a nurse. She wants to work in a burn unit to help heal a part of her she doesn't have. Right now, she is working with her non profit foundation to develop a program that will act as a bridge between burn patients and burn foundations, so they will be able to find mental health support after the hospital because it is a long vigorous process to heal mentally, and she hopes to continue down that path she wants t to help a lot of people in the burn community no matter what she does.
About the Writer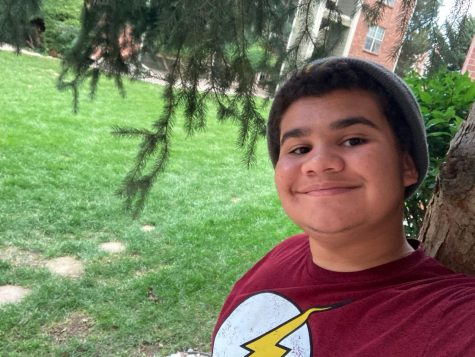 Darius Crisler, Tips and Advice Editor


Hello, my name is Darius. I like spreading positivity. I am a sophomore writing for the newspaper this year. I am also the Tips and Advice Editor....