Photo Club Teaches Photoshop, Members Meet New People
Do you like photography? If so, Photo Club is for you. Photo Club meets once a month in room 200 at lunch. "The first meeting will be on October 1," and everyone is welcome to join. "Photo Club is a club where you can meet new people, show your photos, learn how to use Photoshop, and more. Adviser Jenny George is hoping to get more interest in the club because many clubs didn't do much last year because of COVID-19 restrictions.
"Last year it took a while to get started because of COVID restrictions, but once we started meeting, it was fun. We even planned a field trip. Unfortunately, it was canceled because of going back online…right before graduation," George said.
Sophomore club member Darius Crisler says Photo Club helps you learn to take better photos and he loves to take pictures of waterfalls. "I also would like to take a field trip this year," he said.
The group also sponsors school-wide contests with prizes like gift cards.
Leave a Comment
About the Writer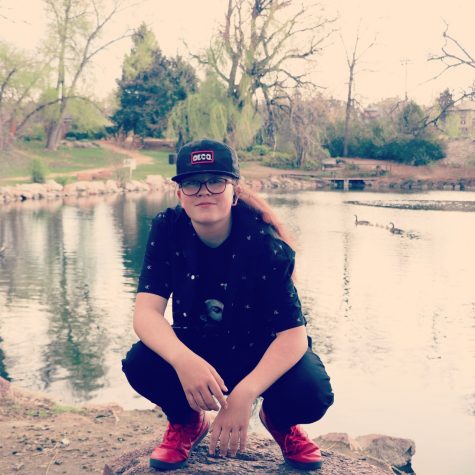 Haylee Gustafson, Staff Writer
Hello, my name is Haylee and I'm a freshman at Doherty High School. In my free time, I love to go bowling and hang with friends and family. My hobbies...