Spartans United Provides a Safe Space for Students.
Do you want to be a part of a community where everyone belongs? How about being in a room full of people who embrace diversity and who celebrate differences? Doherty High School's Spartans United club meets every Tuesday at lunch in room 110A, where everyone belongs and embraces diversity by creating a safe school climate so that everyone feels like they are a part of the Spartan Community.
Being a part of Spartans United means celebrating different cultures by connecting with people who are different from yourself, both inside and outside of the walls of Doherty High School. Spartans United President, Sophomore Marley Harlow-Tafoya said, "We provide a space where everyone belongs and feel like they have a place where they can be themselves."
One of the teacher advisors, Donna Jamison, said, "Spartans United is committed to providing a safe space for everybody to belong. One way we do this is with our "No One Eats Alone" project, where we seek students at lunch who may want to eat with others. The other way is by having weekly meetings to check in with each other and participate in team-building activities."
"The biggest highlight of the year for us is attending the annual Colorado Youth Diversity Conference in Denver in January with hundreds of other high school students across the state, where we have opportunities to attend many workshops on various topics, such as gender issues, implicit biases, social justice, the arts, inclusion, genocide, and more to bring back what we learn to Doherty and engage others in these important issues," said Jamison.
Leave a Comment
About the Contributor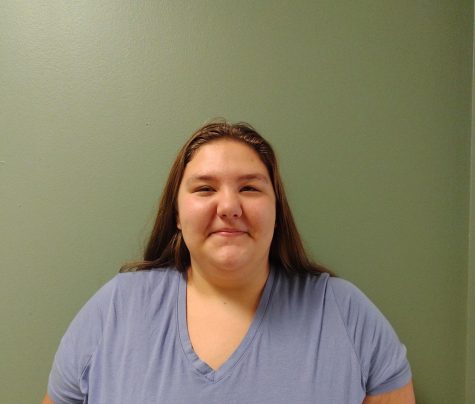 Kassidy Caron, Staff Writer
Hi! My name is Kassidy Caron. I'm a sophomore writing for the Spartan news. I love writing, singing, reading, spreading love and positivity, and being...