Doherty Welcomes New SPED Teachers
Every month we will be interviewing new teachers to Doherty in all departments. Last month we chose English, and this month we chose SPED. Here's what they had to say.
Why did you decide to become a SPED teacher?
Megan Henderson: It was something I always wanted to do.
Hannah Snow: I have always had a passion for working with students who need someone to lean on and need an extra voice to help guide them on a path of success.
Susan Sinclair: I taught Art for 13 years and had some special education students in my class. I really enjoyed them, so I went back to school to get my Masters in Special Education.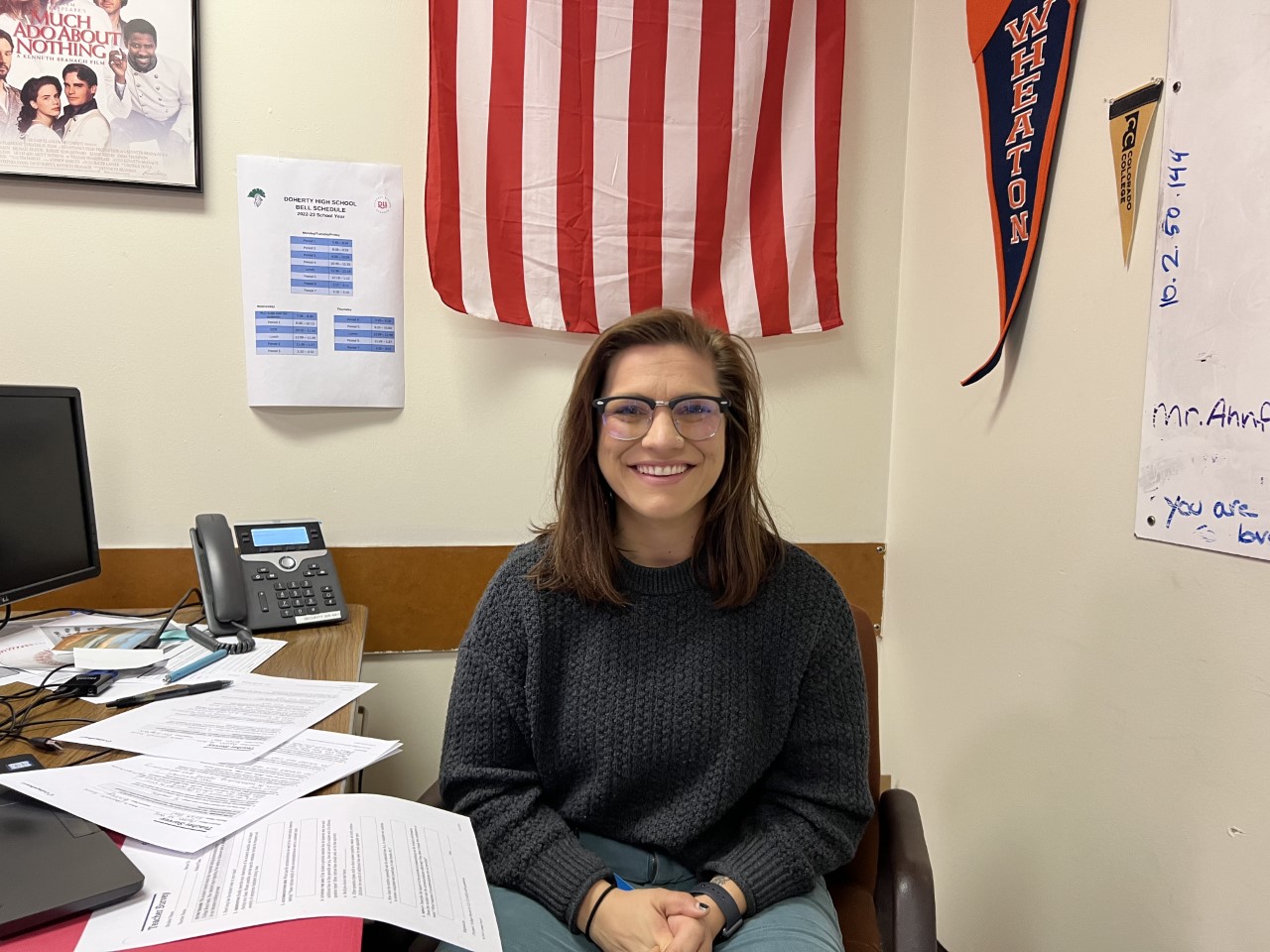 Where did you go to school?
Megan Henderson: Western State.
Hannah Snow: University of Dayton (undergrad) / Western Governors University (grad school)
Susan Sinclair: Brenau University in Georgia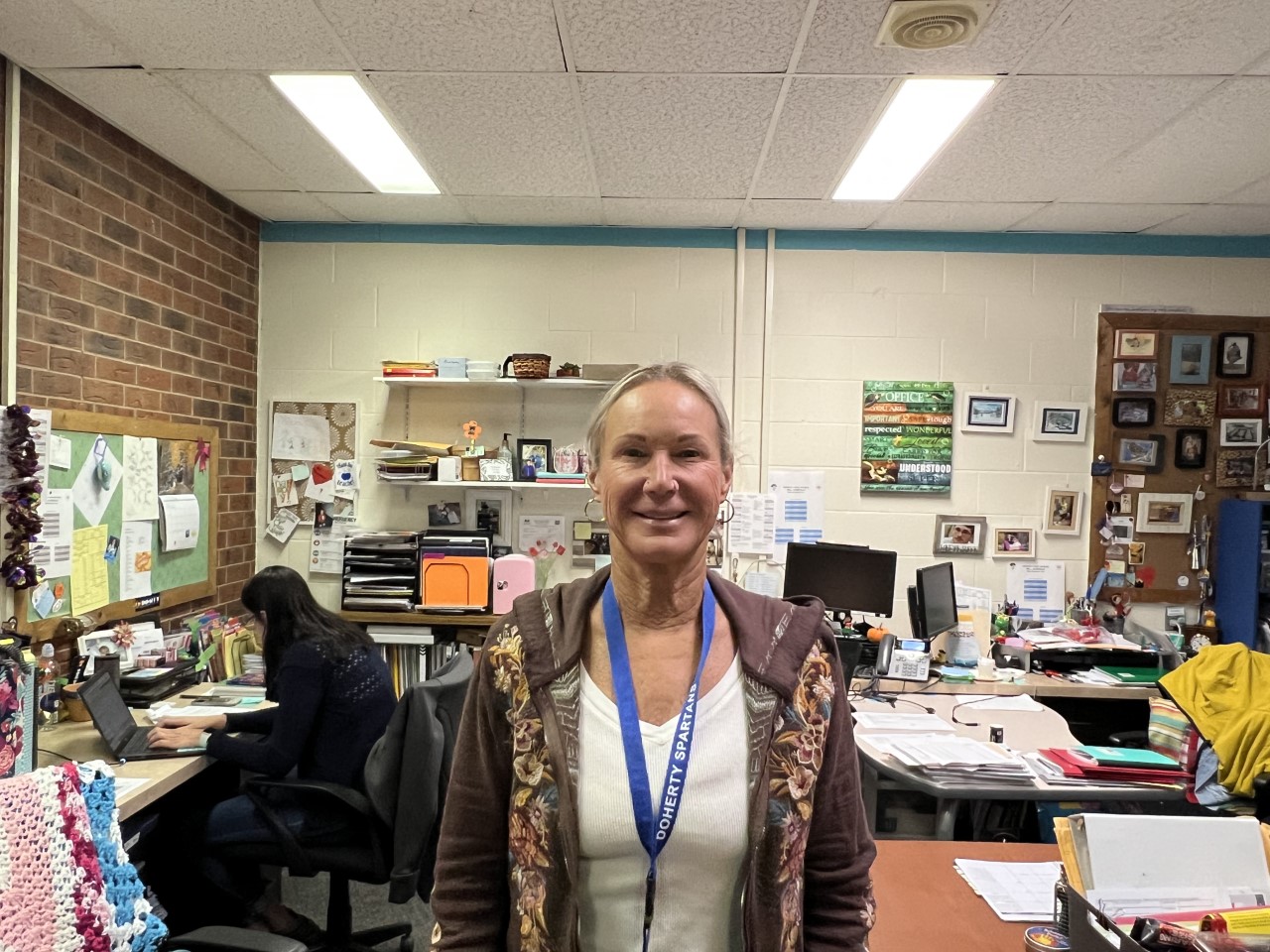 What did you major in?
Megan Henderson: History.
Hannah Snow: Special Education K-12 (Bachelor's degree) / Curriculum and Instruction (Master's degree)
Susan Sinclair: Art Education and Interrelated Special Education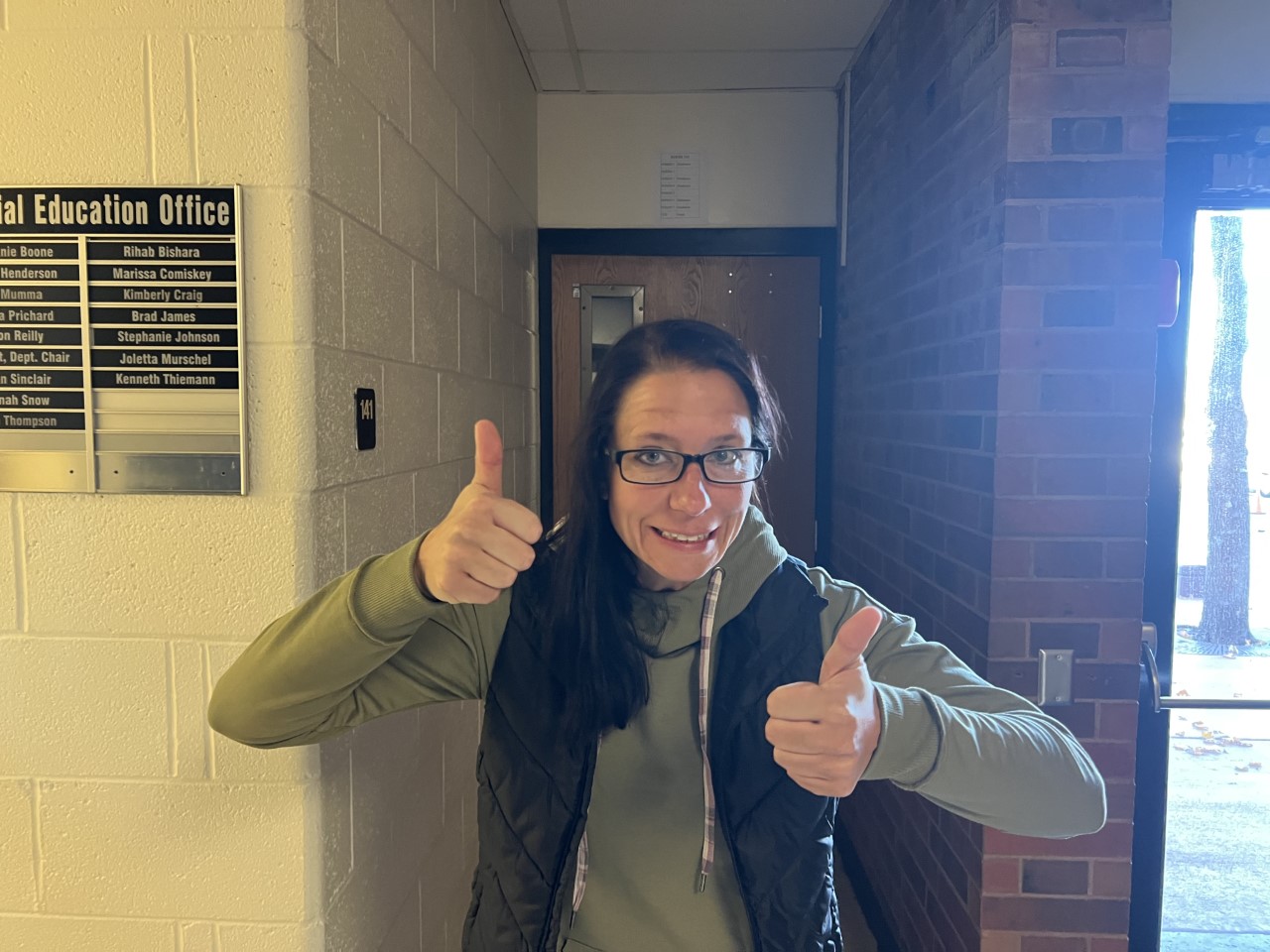 Do you like your job?
Megan Henderson: Yes- My students are the best!
Hannah Snow: Absolutely love it.
Susan Sinclair: I love my job. I really enjoy teaching and seeing the academic growth in each of my students.
What struggles do you face as a SPED teacher?
Megan Henderson: Time- there is so much to do to help each student and it's hard to manage.
Hannah Snow: In Special Education, we are always working hard to ensure our students have the same opportunities and experiences as every other student.
Susan Sinclair: I always ask my students to do the best they can and to advocate for themselves, but sometimes they don't, which then affects their grades.