Do We Think We Are Safe?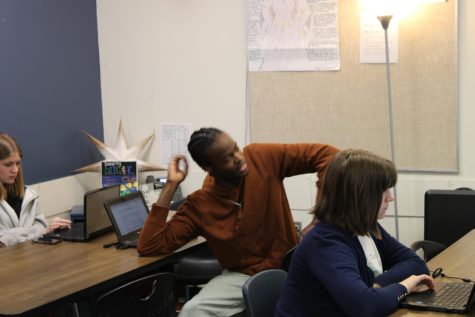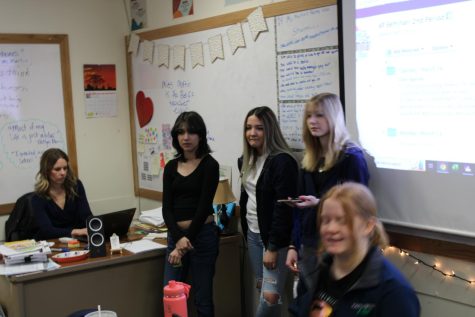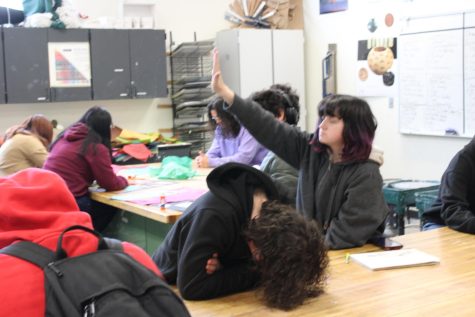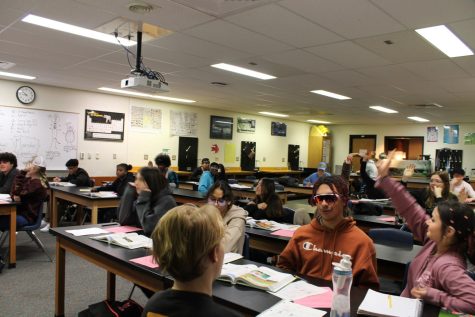 At Doherty High School our multi-media group went around to classrooms asking students if they feel safe in our school environment.  We went to  total of six classrooms and three of the classrooms gave us most of the information included here.  For those six classrooms, 75% of students said no to feeling safe, and 25% said they it's not a big problem for them.
In Mrs. Martin's classroom, the class of sophomores and juniors agreed that the school safety system isn't the strongest, " I feel like we should have more safety practice and for teachers to make us see the reality of our safety and take things more seriously. " says Cheyenne Owens.   They want to see more improvement in security and safety rules around the school, including teachers. What our students want from the teachers need to be more " united " and focusing on safety a little m ore, and they feel teachers should get more training to protect our students and staff.
For this generation, the 2023 school environments are not a place everyone can call safe spaces, and school can be very scary to come to due to gun violence, bullying, and many other things. "People say school is a space where it can be safer then home but not anymore I have a fear of coming to school and getting hurt or not being able to make it home". says Xavia Barlow. Moments like these that we hear on the news are traumatizing we have siblings or family who we fear going to school for and wish they homeschooled.