Principal Gardner Welcomes New Paper and Student Voices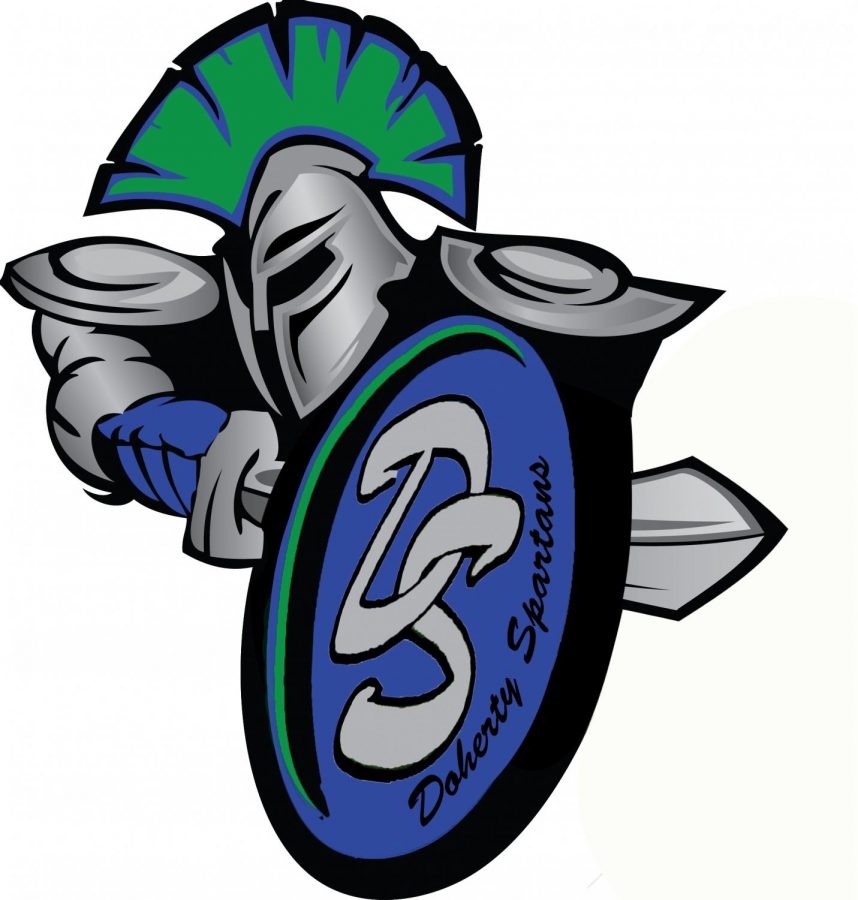 Kevin Gardner, Principal, Doherty High School
January 14, 2019
Dear Doherty Families,
Welcome to The Spartan, Doherty High School's online newspaper. In today's tech-driven, fast-paced 24 hour news cycle, information can overwhelm. In a world driven by Facebook, Twitter, Snapchat and Instagram, it's hard to find in-depth information in stories about what goes on in the lives of high school students and the world they live in.
The Spartan allows Doherty High School student journalists the opportunity to tell their stories on  a platform supported by the school that teaches authentic journalistic skills in an environment that reaches beyond the walls of our school and into our community and world. I'm excited that our students have the opportunity to develop their journalistic skills, but more importantly, have the opportunity to offer their voice on issues that are relevant to them, the school they attend and their community.
Thank you for taking the time to hear our students' voices and enjoy their thoughts, ideas and perspectives. I'm sure you'll find them to be both informative and thought provoking.
Respectfully,
Kevin Gardner, M.A.
Principal
Doherty High School