French Club Hits the Bowling Alley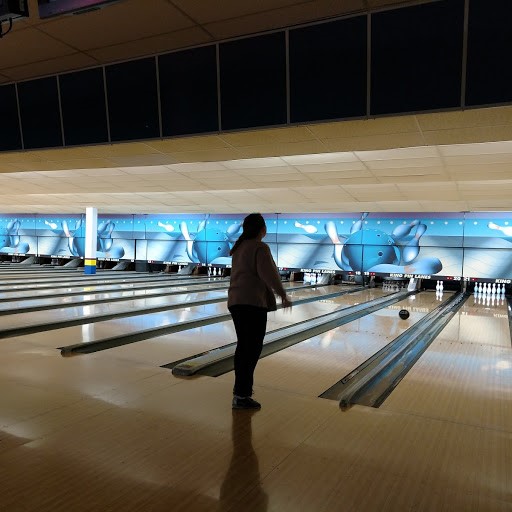 Hang on for a minute...we're trying to find some more stories you might like.
Adviser Melissa J. Mallonee sent us pics of French Club "boules" with Linnea Wuorenmaa and Jianna West. ​ Interested in joining: The club meets every other Wednesday from 3:00-4:00 in room 259.