DECA Travels to Florida and Brings Home Silver Medals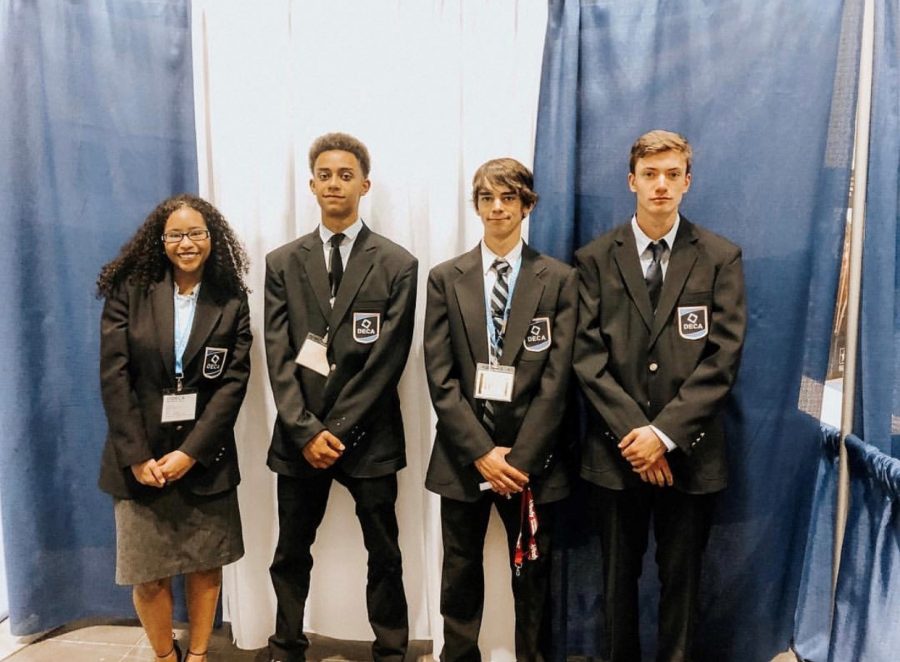 Ashley Downing, Guest Contributor, Business Teacher & DECA Advisor
May 1, 2019
This past week five of our incredible DECA students traveled to Orlando Florida to compete in a DECA International Competition against over 18,000 of the TOP high school students from all over the World in a variety of events ranging from marketing, finance, entrepreneur, hospitality and management. Some of the competitors hail from countries such as Guam, Canada, Spain, France, Puerto Rico, and also from every state in the United States. These events include a test and verbal competition using their knowledge to solve real business scenarios in front of multiple judges. These students were exemplary in the expertise and dedication they displayed in spending their evenings practicing for their verbal events rather than relaxing by the pool with their peers. These DECA students represented Doherty with class, dignity, and commitment.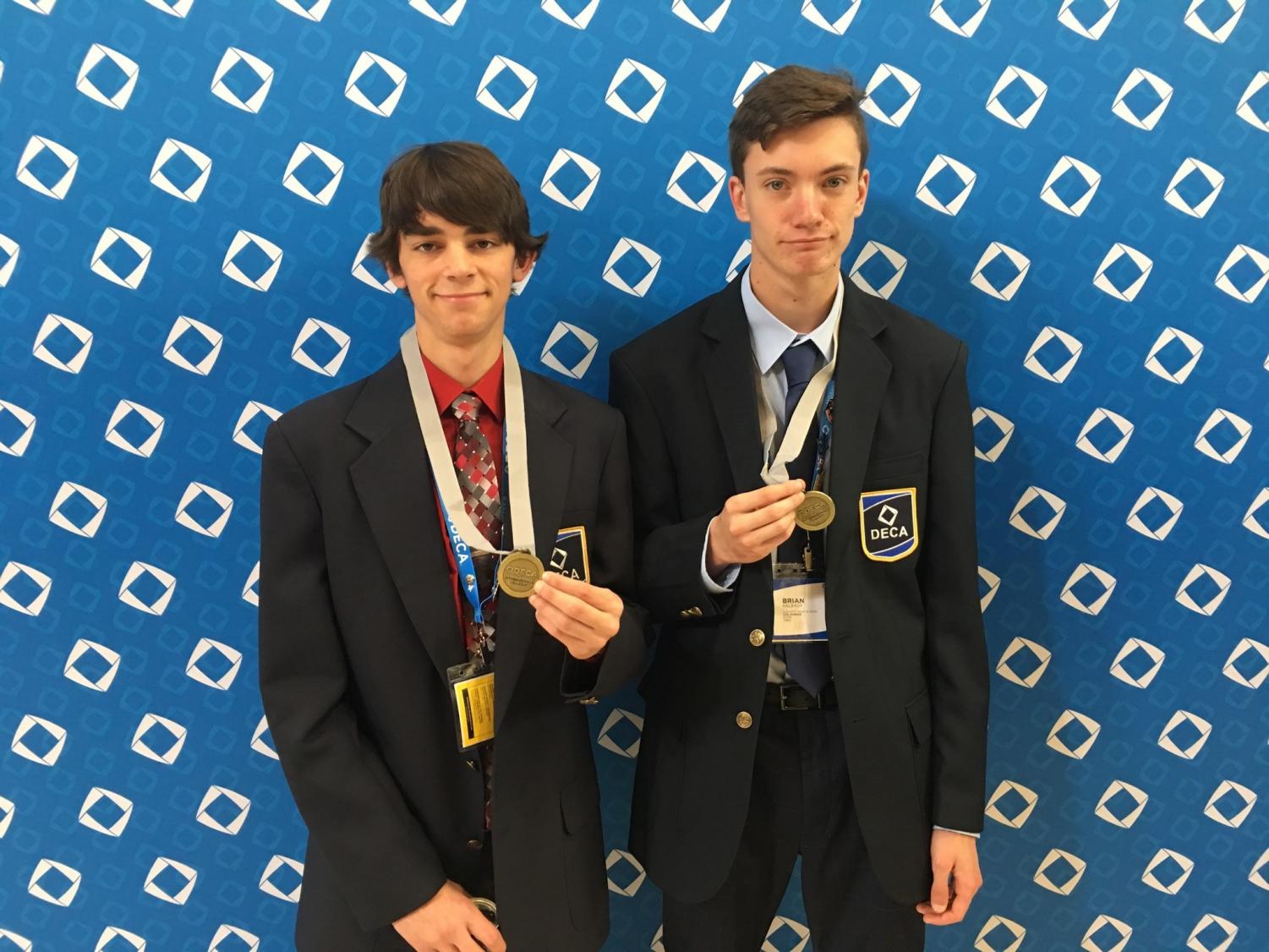 A huge CONGRATULATIONS to Kaden Mahoney and Brian Kalbach who received SILVER medals for placing as one of the TOP duos in the country in their role-play event- Entrepreneurship Team Decision Making. Another huge CONGRATULATIONS to Isabella Garcia for also receiving a SILVER medal for securing her position among the TOP in the country for her role-play event- Principles of Finance. These students worked hard to prepare and dominated their events to earn their achievements.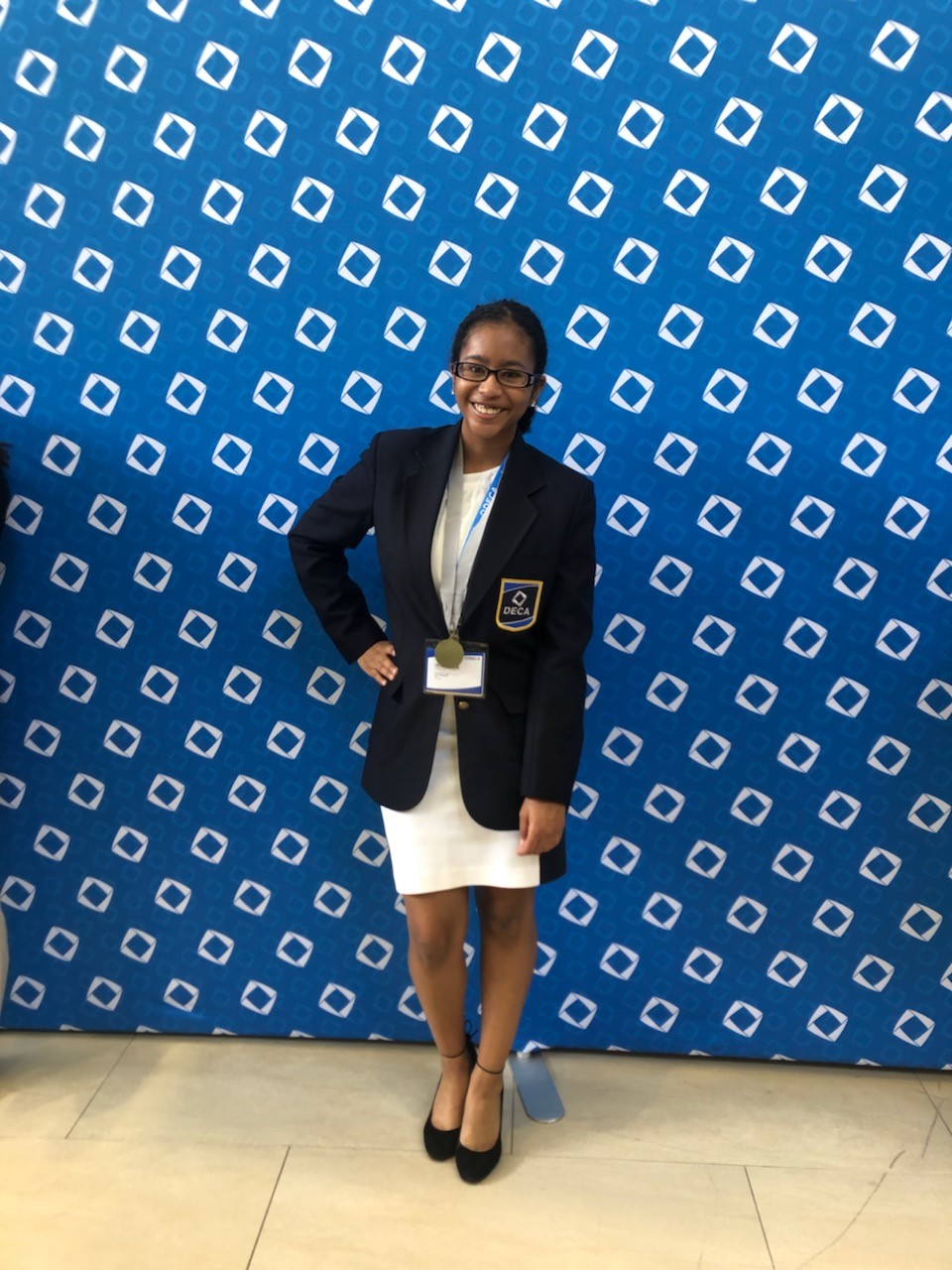 All of these DECA students encouraged one another, motivated the team, and proudly represented SPARTA.
Please join me in congratulating all of our incredible students for their hard work and efforts at DECA International Competition.
Seth Adams
Isabella Garcia
Alyssa Ingerson
Brian Kalbach
Kaden Mahoney
I truly appreciate the teachers and staff who have been incredibly patient and supportive in working with our students with all of these end-of-year events occurring. It takes a TEAM to help our amazing students achieve greatness.
Very Respectfully,
Ashley Downing
Business Teacher & DECA Advisor