Justice for Ahmaud
# Irunwithmaud #justiceforamaud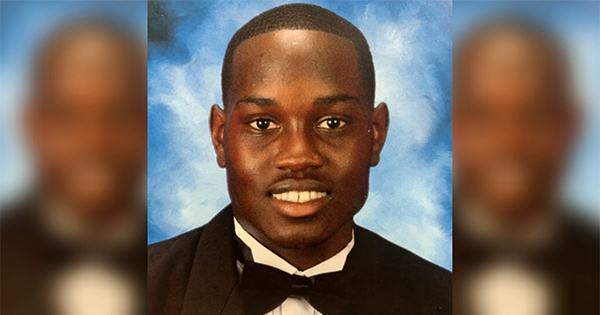 Mia Cliff, The Spartan Section Editor
May 8, 2020
On February 23, a Georgia man, Ahmaud Arbery was routinely jogging in his neighborhood when targeted by a man and his son. This modern day lynching is being suppressed by the local authorities due to the suspect, Travis McMichael's, relation to former Brunswick District Attorney Investigator. Both suspects have not been arrested.
If we do not pursue justice for Ahmaud Arbery, prejudice and white supremacy will continue to thrive in America. POC shouldn't feel unsafe in their own neighborhood.   
Please sign this petition for justice. https://www.change.org/p/district-attorney-tom-durden-justice-for-ahmaud-arbery-i-run-with-maud
UPDATE: THANKS TO THE PRESSURE FROM ACROSS THE COUNTRY, THE TWO INVOLVED HAVE BEEN ARRESTED AND CHARGED.
WARNING. The link below is video evidence of Arbery's lynching.